Razer refreshed its Blade Stealth laptop with Intel's 8th Gen quad-core mobile processors, bringing more performance while retaining battery life.
The Razer Blade Stealth laptop now uses Intel's Core i7-8550U quad-core mobile CPU. Despite being a quad-core part, the i7-8550U has the same TDP as the previous generation dual-core mobile CPUs. This enables it to be fitted into thinner devices all the while doubling the thread count. Users can expect vastly improved multi-threaded and multi-tasking performance with excellent battery life.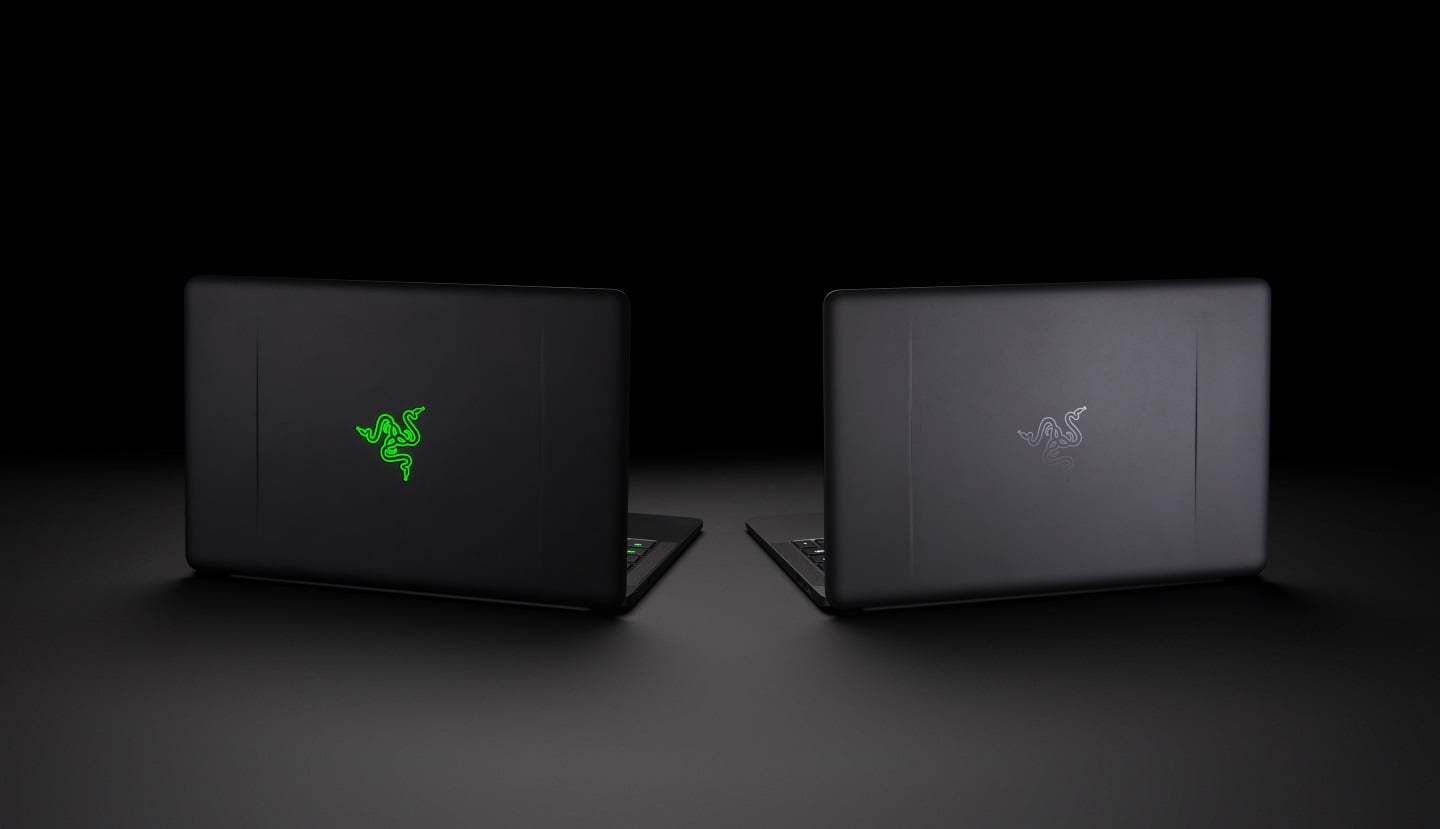 Other aspects of the hardware remain unchanged. The Razer Blade Stealth still features a 13.3″ QHD IGZO TN panel, 16GB of RAM, and a 512GB NVMe SSD-all in a package that only weights 2.97lbs.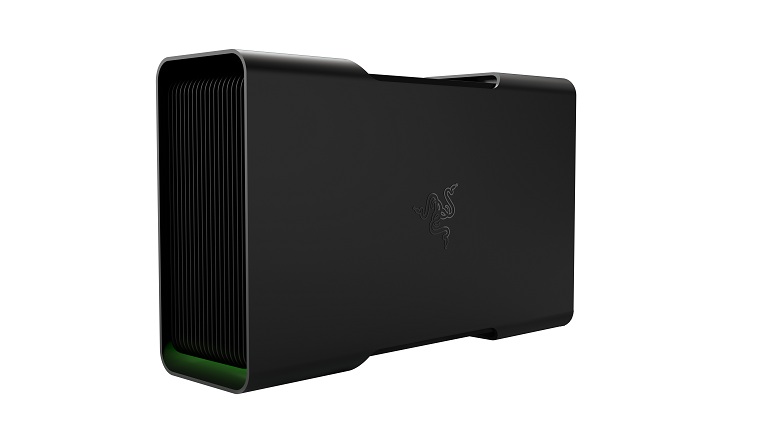 Launching in parallel with the Blade Stealth is the new Razer Core V2 graphics dock. The updated dock features a dual Thunderbolt 3 internal controller that separates the lanes for graphics card and connected peripherals. The dock comes with a dedicated 500W power supply, four USB 3.0 ports, and Gigabit Ethernet.
The Razer Blade Stealth is available now in Black and Gunmetal Gray starting at $1,699. The Razer Core V2 will be available soon for $499.