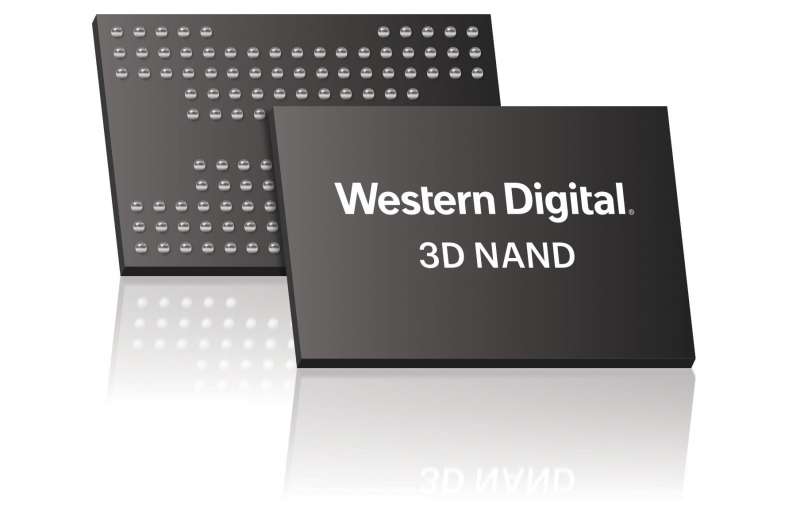 Following Toshiba's announcement of their QLC BiCS 3D NAND last month, Toshiba's FlashForward NAND development joint venture partner Western Digital recently also announced their own 4-bit per cell QLC 3D NAND product which they refer to as X4.
According to the press release, the WD's X4 features up to 64-layers of BiCS 3D NAND with a maximum die capacity of up to 768Gb (96GB) per die, or a 50% increase in storage capacity compared to previous generation 512Gb 3-bit per cell X3 NAND.
Currently WD hasn't revealed any information on plans for future products based on the new NAND. WD will show off the new X4 3D NAND at FMS 2017 in August.