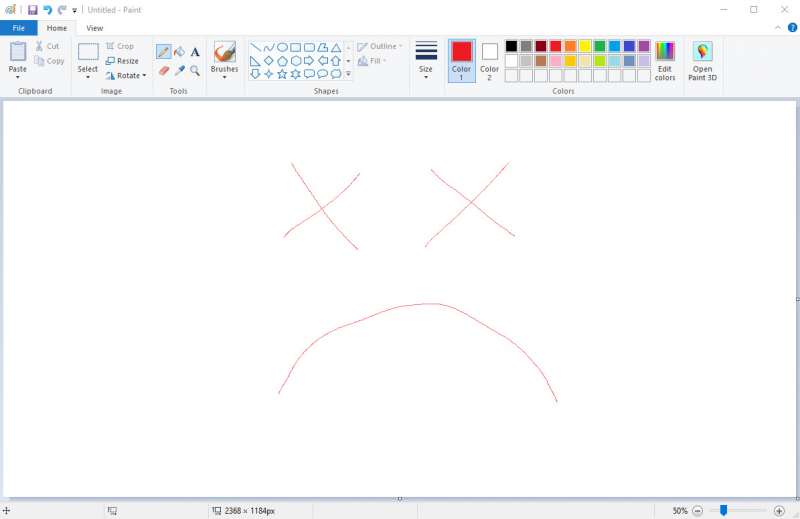 Microsoft Paint has been a staple of Microsoft Windows operating systems since its introduction in 1985 making it one of the oldest features of the Microsoft Windows operating system however, it appears that its time may be reaching an end.
While Microsoft hasn't gone as far as removing MS Paint just yet, according to Microsoft's latest feature changelog for the upcoming Creator's Update, Microsoft is deprecating MS Paint, meaning the feature is no longer in active development and may be removed in future releases.
According to Microsoft, MS Paint's functionality is now integrated into their new Paint 3D application, which is why the old Paint is no longer needed. While MS Paint isn't the most functional of image editing apps out on the market, its light weight along with the fact that it's been an included item in every single Windows release has made it quite a popular app for many when it comes to making simple image edits.
Anyone going to miss the old MS Paint when it's gone? I sure am.