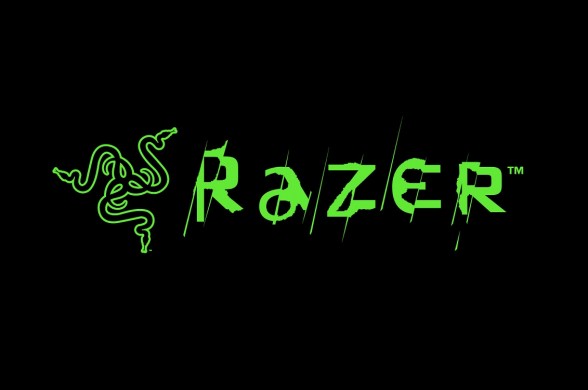 Left handed gamers, rejoice! Thanks to all you left handed gamer/Facebookers out there who made sure Razer knew what's up, it looks like Razer is planning to release a left handed Naga!
For those who missed all the action, Razer recently put up a challenge to all the left handed gamers out there – 10,000 Facebook likes by April 21 and the left handed Razer Naga would be built. The result? Within 1 week, the post has already achieved 10,000 Facebook likes, and Razer has recently confirmed that the left handed Naga is now in the works. Awesome. Good job lefties!
It's official, the Left-Handed Naga is happening. The community has spoken! 10,000 likes were achieved within a week after the announcement was made. It won't be here until at least next year – but rest assured that it's in the works. You guys, the community, are a huge part of what makes us Razer. Keep the ideas and feedback coming; we're always listening.

Any ideas left?