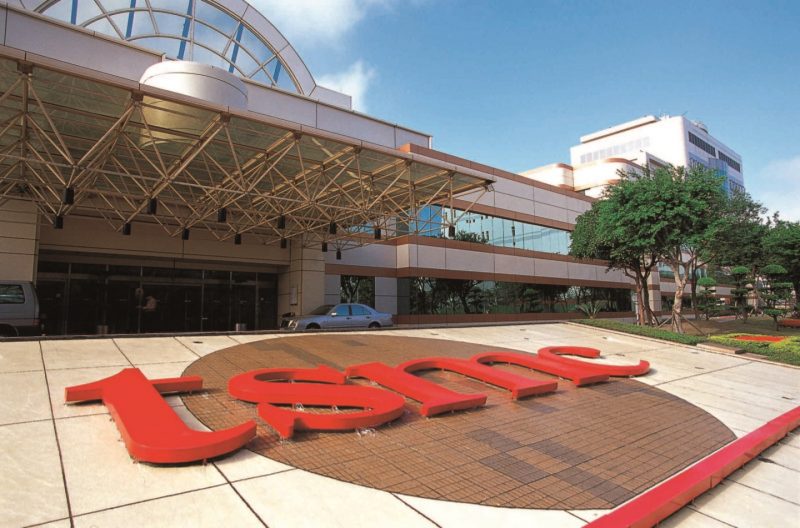 The problem with rumors is that sometimes, it's made up and according to a recent interview with EE Times, TSMC says that their 10nm node is on schedule, refuting a recent report from DigiTimes that TSMC and Samsung is struggling with yields at the 10nm manufacturing node.
According to TSMC's senior director Elizabeth Sun, TSMC's 10nm process is "totally on track" and is projecting revenue starting 1Q2017. Among others, Apple is expected to be leveraging TSMC's 10nm FinFET process for its upcoming A10X SoC. The new SoC is rumored to be used in the upcoming 2017 iPads.
Other major players making a dash towards 10nm manufacturing include Samsung and Intel.
According to Samsung, its 10nm FinFET allows up to 40% increase in area efficiency with 27% higher performance or up to 40% less power consumption. Qualcomm was previously rumored to begin mass producing its Snapdragon 830 SoC by the end of this year with the first products to begin shipping early next year.
Intel on the other hand has promised a superior 10nm node that will outpace its competitors next year. Earlier this year, Intel partnered up with ARM to port a reference design of an ARM 64-bit core to the 10nm process and LG has been rumored to be the first mobile device manufacturer to serve up SoC's built on Intel's new node.
Source: eetimes