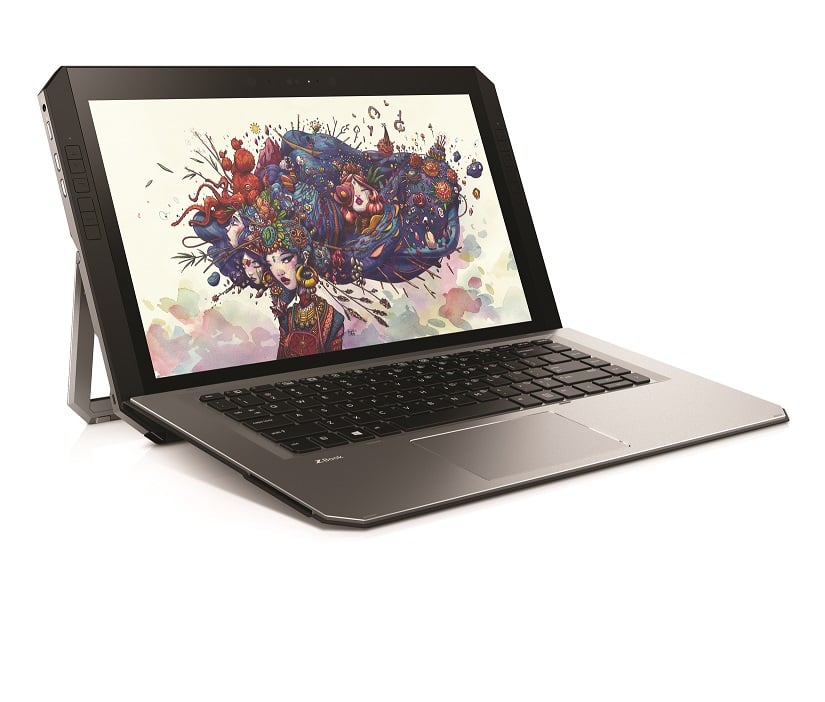 HP has released the world's first 2-in-1 convertible mobile workstation. The HP ZBook X2 aims to bring high performance into a versatile form factor that's also familiar to professionals already proficient to drawing tablets.
The ZBook X2's design borrows much from today's drawing tablets. The ZBook X2 has a column of function buttons on either side of the display, much like many high-end drawing tabs do. An adjustable kickstand at the rear lets the user's hands rest in a comfortable position.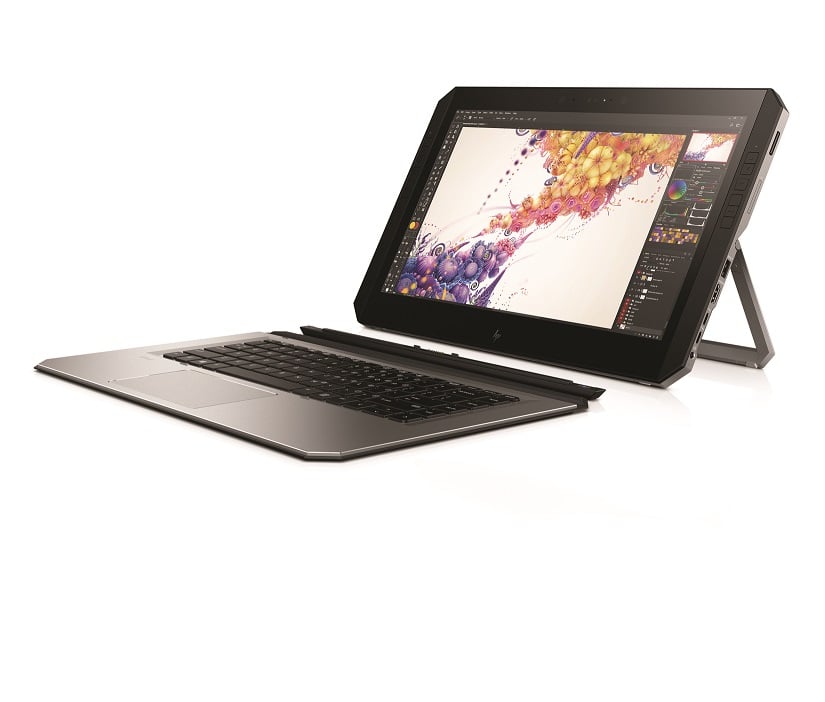 To provide the best experience for artists and designers, HP has opted for a 14-inch 4K IPS panel that covers 100% of the Adobe RGB color gamut using FRC technology. In addition, HP partnered up with Wacom and designed a custom pen specifically for the Zbook X2. The pen supports up to 4,090 points of pressure sensitivity at both the tip and rear, and is optimized to have zero latency and natural tilt.
Powering the ZBook X2 is an Intel 7th Gen dual-core CPU or an 8th Gen quad-core "U" CPU, both are rated at 15W TDP. Users can configure their device with up to 32GB DDR4 RAM (Non-ECC), up to a 512GB SSD, and an Nvidia Quadro M620 GPU. It's rare enough to see discrete graphics in a 2-in-1, let alone a workstation GPU.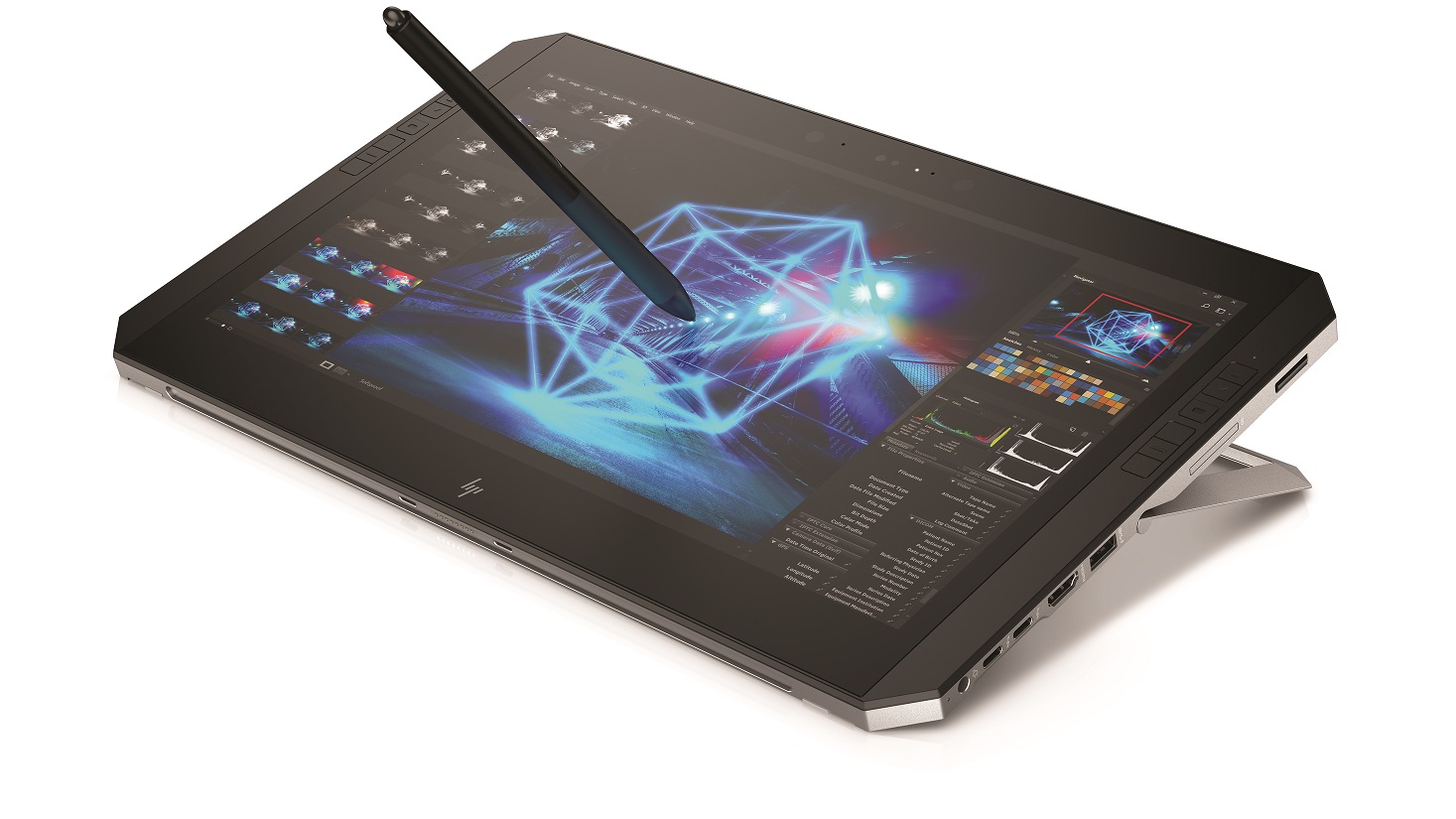 Curbing the thermals is two fans slapped on either edge of the ZBook X2. The fans draws in air from the sides and blows it out the top, keeping the working surface cool. HP is confident in the cooling solution, promising minimal throttling under load.
The integrated battery can power the ZBook X2 for 10 hours. Leveraging HP's Fast Charge technology, the battery can charge from 0% to 50% in 30 minutes.
Unlike most solutions, the ZBook X2 uses a Bluetooth keyboard. The keyboard uses a small watch battery that lasts about 10 hours on a single charge. The keys feature a deep 1.5mm travel and a premium clickpad.
Despite all the the high-powered components and the cooling solution, the ZBook X2 weighs in at just 4.75lbs without the keyboard.
The HP ZBook X2 will be available in early December starting at $1,749.