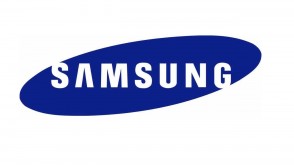 Samsung recently told investors that they're planning to make some of the biggest investments into their semiconductor facilities this year and the accelerated development of next generation DRAM may be one of the results of that investment.
According to Business Korea sources, Samsung is planning to accelerate development their next generation 1ynm product (15nm or 16nm) in order to begin mass producing it by 2H2017. Further, Samsung expects to continue ramping up 18nm DRAM production as well, expecting 10nm class DRAM to make up half of Samsung's DRAM shipments by 2H2017.
It was previously estimated that Samsung would completely shift to 10nm DRAM by 2020 however, new estimates peg this shift sometime in early 2019. Samsung's manufacturing capability is currently unmatched in the DRAM industry as Micron and SK Hynix aren't expected to begin shipping 18nm DRAM until 2Q2017. According to recent market data, Samsung held a 46.6% marketshare in 2Q2016.
Source: Business Korea