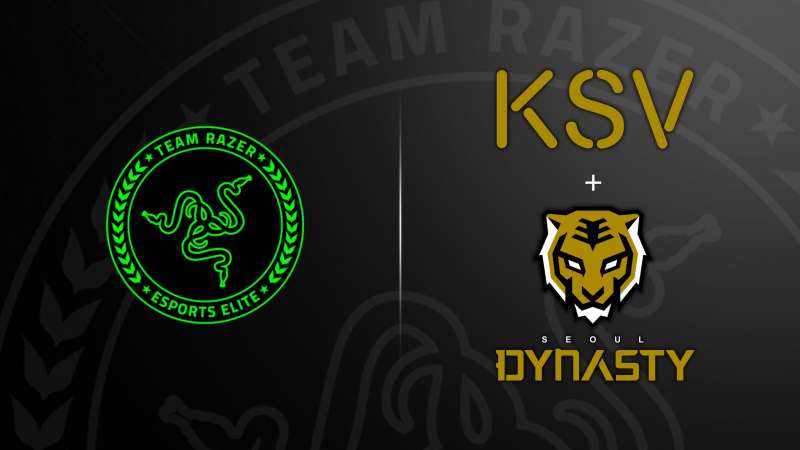 Razer is adding a few more championship teams to their roster of sponsored elite esports teams as the company signed a two-year partnership deal with KSV eSports in which Razer will begin providing all current and future KSV eSports teams with pro-tournament grade mice, keyboards, headsets, and surfaces.
With this new partnership, Razer is now the official sponsor to KSV eSports' Seoul Dynasty Overwatch team and will be providing them with esports grade gaming peripherals for their 2018 season and tournament activities.
According to Razer CEO Min-Liang Tan, "Helping ambitious organizations and players reach the next level has been a matter of the heart for Razer since the very early days of professional esports. The passion and dedication to building a long-term, winning organization of players makes a two-year deal with KSV eSports and Seoul Dynasty an easy decision."
KSV eSports teams have won the 2017 League of Legends World championship as well as the 2017 Heroes of the Storm Blizzcon championship.