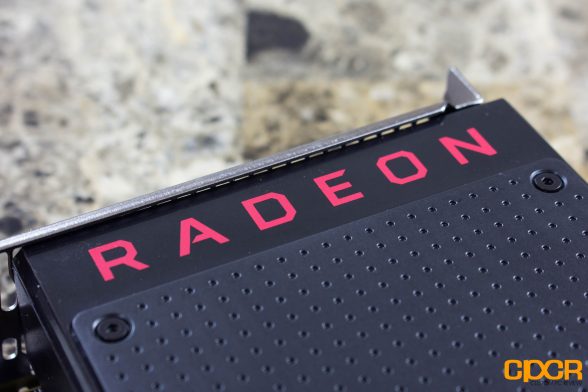 Today it was revealed that AMD is preparing a new promotion with its Radeon RX 480 graphics cards, partnering with EA to bundle upgrade codes for DICE's  Battlefield 1 game. Starting today, eligible RX 480 purchases in select markets will receive an Origin code which upgrade Battlefield 1 Standard Edition ($59.99)  purchases to the Early Enlister Deluxe Edition ($79.99).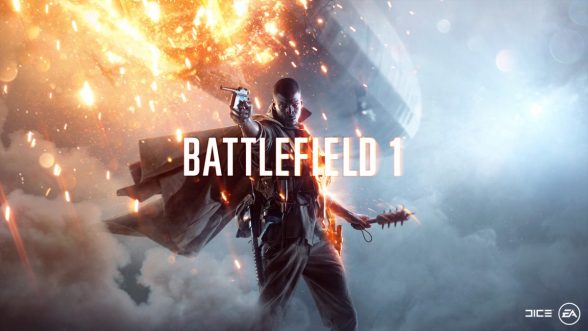 The upgrade works as promo code, which you'd add to the cart during checkout, which will reduce the BF1 Early Enlister Deluxe Edition to the price of the Standard Edition. If redeemed after launch, you'll simply receive the Digital Deluxe Edition of Battlefield 1.
The promotion is essentially worth $20, and while it is a bit disappointing that it wont be the full game, its not really surprising considering the already low price of the RX 480. Battlefield 1 releases for PC, Xbox One and PS4 on October 21st. Pre-orders are available now!