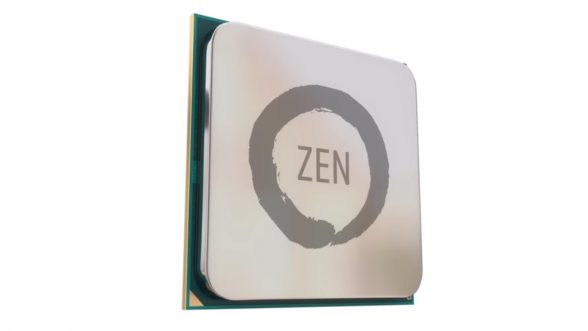 Word has it that AMD's new flagship desktop CPU will hit the market in February 2017. Although we've heard previous rumors that Zen would be delayed from 4Q2015 to 1Q2016, this is the first time we've heard news of a possible release month.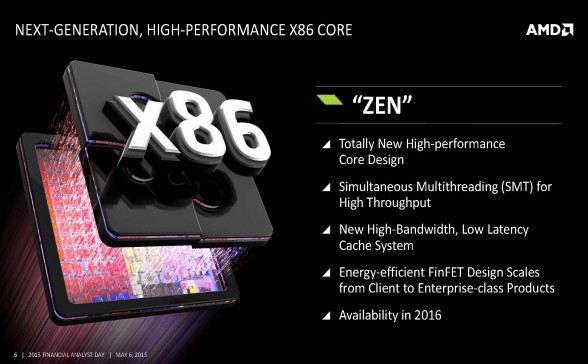 Code-named "Summit Ridge", the new silicon is set to be a hallmark in AMD's CPU development history. It packs 8 cores/16 threads built using GlobalFoundries' 14nm FinFET transistors. The new architecture has a huge facelift compared to Bulldozer that can potentially bump the IPC by up to 40% and massively improves power efficiency.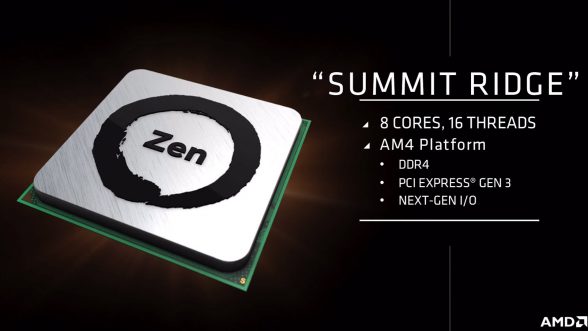 Complementing the new CPU is expected to be the new AM4+ socket and the X370 chipset. The aim of the AM4+ socket is to create a unified platform that's compatible with all Zen-based desktop CPUs and APUs. The X370 chipset will bring some much-needed features such as native support for PCIe 3.0 support, USB 3.1, and NVMe. It will also be AMD's first platform to support dual channel DDR4. For the mainstream and mobile devices, AMD will be releasing the B300 and A300 series chipsets, but we'll have to wait a little longer for concrete details.
AMD is expected to be showcasing Summit Ridge at CES 2017, pitting it head-to-head against Intel's Kaby Lake desktop CPUs.