Acer has introduced two new monitors into its high-end gaming lineup, the first of which is one that features a ludicrously fast 165Hz refresh rate. The Predator XB271HU is an IPS based panel which features support for NVIDIA's G-Sync technology, and  measures 27″ and packs a WQHD (2560 x 1440) resolution. In addition, it also has a 4 ms response time, and 350 cd/m² maximum brightness. It is expected to be priced at $799, which will put it in line with other similar models currently on the market.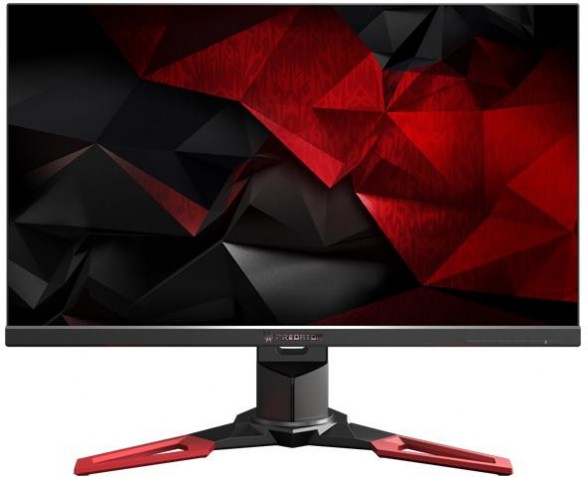 The company also introduced the XB271HK, which similar to the XB271HU  except that it features a 4K Ultra HD IPS panel that does 60 Hz, instead of the blazingly 165 Hz WQHD panel. This panel also offers a 4 ms response time, and  300 cd/m² maximum brightness. It will be priced at $899. Both models will apparently sport Acer's signature Orange/Black color scheme, which is found on most of their gaming line.
No word on specific availability, but we expect to hear more soon.