Intel CPU Shortage to Worsen in 2H2019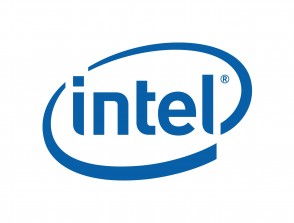 According to a recent report by Digitimes, Intel's CPU supply shortage will continue to worsen through the 2H2019 as demand for entry level and mainstream notebooks such as Chromebooks and Core i3-based notebooks continue to increase without the proper increase in supply to sustain the growth.
Supply shortages in 3Q2018 began impacting major notebook vendors such as HP, Dell, Lenovo, etc. with as much as a 5% shortfall in supply. The shortages continued into Q42018 and 1H2019 with the worst shortages reported in the Core i5 series as well as Atom, Pentium, and Celeron, which allowed AMD processors to claim as much as 15.8% marketshare in 1Q2019. AMD's marketshare is expected to continue its climb to 18% in 2Q2019. In response to the shortages, Intel is expected to bring additional 14nm production capacity online however, the capacity increases are not expected to happen until 2H2019.
Source: Digitimes