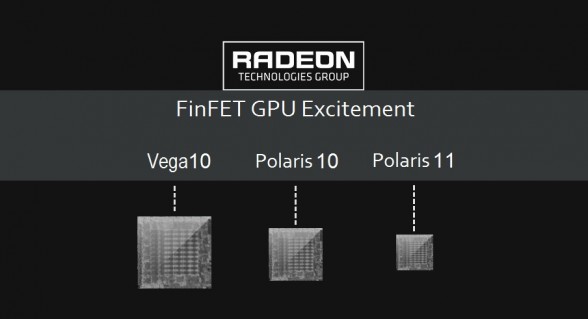 With AMD's new Vega 10 flagship GPU on its way, we've been hearing new rumors of the possible launch date almost everyday.
A recent report by Fudzilla for instance, says that according to their well informed (yet unnamed) sources, Vega 10 will launch by the end of the year, at least for the professional market. While Fudzilla didn't get a specific date on when this would happen, they are speculating that AMD may launch something for Supercomputing Conference 16 which will take place in November in Salt Lake City, Utah. This would also better explain an image posted on Facebook from AMD Senior Director of Global Marketing, Chris Hook back in August suggesting that they've located a venue for Vega's launch.
Previous rumors pegged the launch of AMD Vega 10 graphics for sometime in 1Q2017; however, these rumors were aimed towards consumer graphics. Currently, AMD has only confirmed that Vega will launch for the enthusiast market in 1H2017. The Vega 10 graphics card is expected to feature a brand new 14nm based GFX9 architecture, 16GB of HBM2, and up to 24TeraFlops of 16-bit compute performance in a 225W TDP package.
Source: Fudzilla