Razer Announces Lancehead and Lancehead Tournament Edition Gaming Mice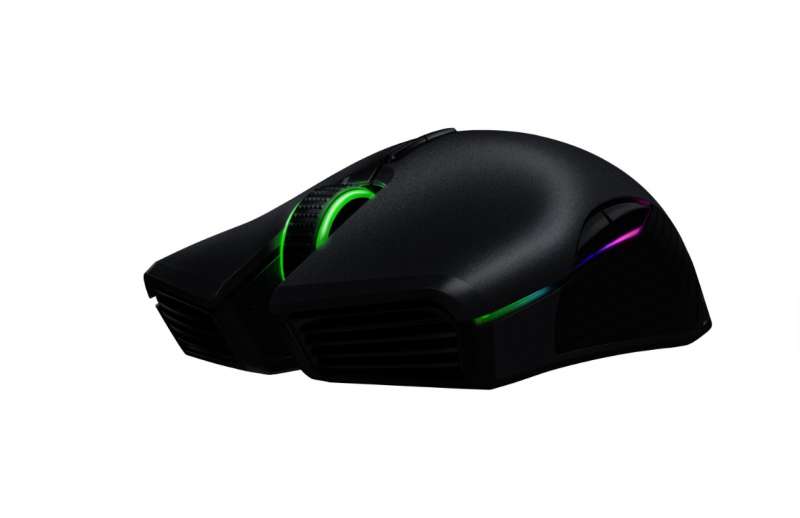 In a recent announcement, Razer has launched two new vanguards to their gaming mice lineup: the Razer Lancehead and the Razer Lancehead Tournament Edition.
Based on the same exterior design, the Razer Lancehead will be equipped Razer's 16,000DPI 5G Laser sensor and wireless capability, while the Razer Lancehead Tournament Edition will use Razer's 16,000DPI 5G optical sensor and will be wired. Razer claims that the sensors have a resolution accuracy of 99.4% and both mice will use Razer's Mechanical mouse switches designed by Omron which have a rated lifespan of 50 million clicks. Fans of fancy lighting system will not be disappointed as both mice will come with Chroma RGB lights.
The Razer Lancehead will leverage Razer's advanced Adaptive Frequency Technology, or AFT for short. AFT will connect the mouse using the strongest frequency in the 2.4GHz wireless band that has the least interference. It will intelligently "hop" to another frequency only if it's absolutely necessary. AFT is also used to sync mouse information to the PC without a wired connection.
Adopters of the Razer Lancehead will also get beta testing rights to Razer's Synapse Pro software. The new software allows the user to store mouse configurations directly onto the device as well as into the Synapse cloud.
The Razer Lancehead is available for pre-order now for $139.99 while the Razer Lancehead Tournament Edition is already available for $79.99.