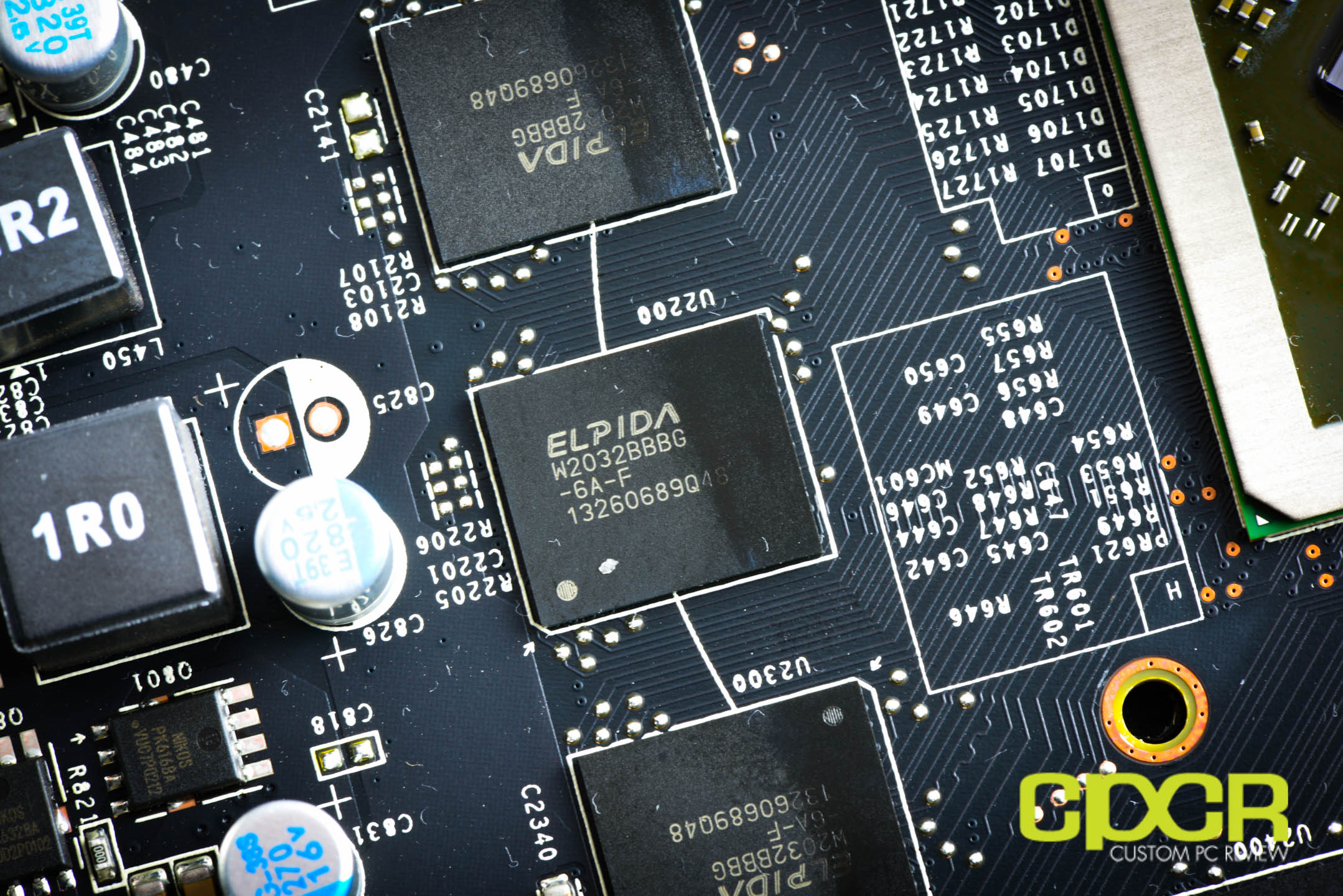 DRAM and NAND prices have soared over the past year due to shortages and it looks like VRAM prices are following a similar trajectory as well. According to a recent article by Digitimes, VRAM price quotes have soared by 30.8% in August, leaping from $6.50 per package in July to $8.50 per package.
The price increase is due to RAM leading RAM manufacturers shifting production focus to memory for servers and smartphones. Samsung, which accounts for 55% of the worldwide VRAM supply, has more than doubled its server DRAM production from 12% to 27%. SK Hynix and Micron which account for the rest of the world's VRAM production has significantly increased production of server and smartphone DRAM over VRAM as well.
The rising trend is expected to continue in September and its ripples will likely be felt by graphics card manufacturers. Though Samsung is expected to ramp up VRAM production in Q4, analysts say it will not be enough to compensate for production shortages in 3Q2017.
Source: Digitimes