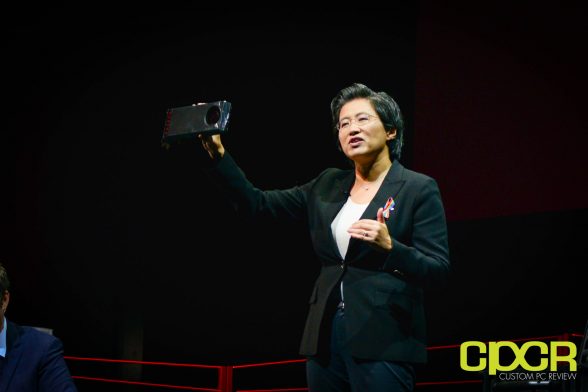 Mercury Research recently released their analysis of 2Q2016 market report for the GPU market and it contains quite possibly the best news we've heard for AMD in a very long time.
According to the report, AMD's average total market share increased for the first time in 4 years for both desktop and mobile segments. The last time an uptick in AMD's GPU market share happened was during the GPU cryptocurrency mining craze back in 2012. As discrete desktop GPUs drove most of this growth in market share, this is likely due in large part to AMD's strategic launch of mainstream Polaris GPUs which has seen unwavering demand since its launch several months ago.* In contrast, Nvidia and Intel marketshares have declined since 1Q2016. Nvidia however has continued to drive record revenues due to increases in average selling prices despite fewer units shipped.
This comes at a time when overall unit shipments of PC graphics fell by 6.5% in 2Q2016 and down 3.1% compared to 2Q2015.
Source: Mercury Research
*Update 08/22/2016 – As it was recently pointed out to us, Q2 does not in fact include AMD's new Polaris GPUs which were launched at the end of June, just days before the end of Q2. We originally believed Polaris was a driving factor in AMD's increased GPU market share for 2Q2016 however, this may not be the case. That said, it still does not change the fact that market share has increased for AMD and it'll now be much more interesting to see Q3 results which will include AMD's new Polaris GPUs.