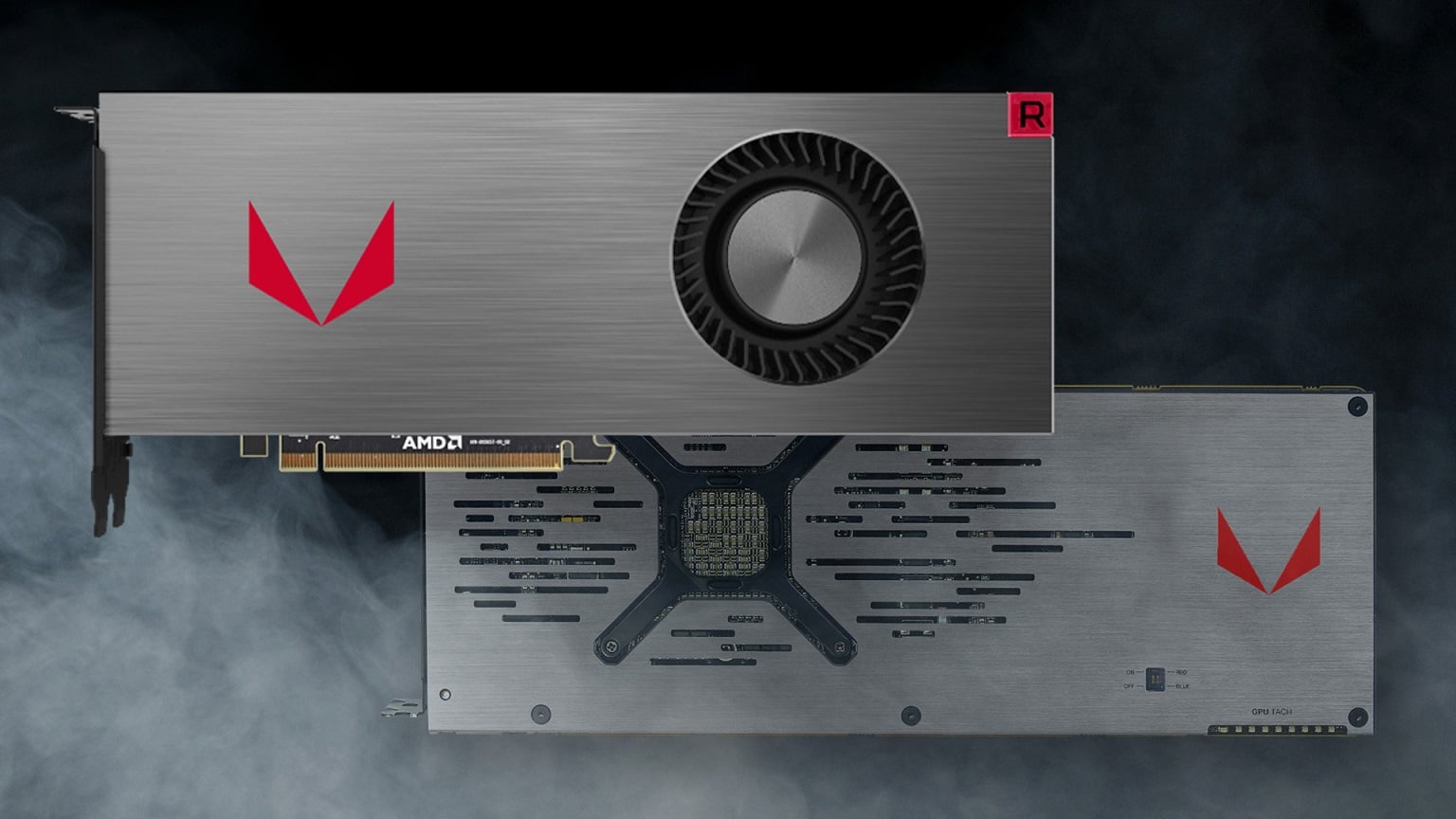 Over the past few days, AMD has been embroiled in a controversy as many retailers have unexpectedly increased the prices of the new AMD RX Vega 56 and 64 graphics cards leading many to believe that AMD's initial pricing was a shady tactic to get everyone's attention before bumping up the price.
In order to clear the air, AMD has released an official statement regarding the rumored price increase of its Vega 56 and Vega 64 graphics cards.
"Radeon RX Vega 64 continues to exceed expectations. AMD is working closely with its partners to address this demand. Our initial launch quantities include standalone Radeon RX Vega 64 at SEP of $499, Radeon RX Vega 64 Black Packs at SEP of $599, and Radeon RX Vega 64 Aqua Packs at SEP of $699. We are working with our partners to restock all SKUs of Radeon RX Vega 64 including the standalone cards and Gamer Packs over the next few weeks, and you should expect quantities of Vega to start arriving in the coming days."
As the statement implies, the changes in pricing appears to be just a case of simple supply and demand economics. Due to the limited supply and the high demand, certain retailers are likely just increasing prices since early adopters are willing to pay more – a lot more as the standalone RX Vega cards are pretty much sold out everywhere.
Unfortunately, the statement only addressed the shortage however does not give buyers a concrete date of when RX Vega is expected to come back in stock nor does it address the question of whether or not the retailer will be able to freely raise the price to increase margins.