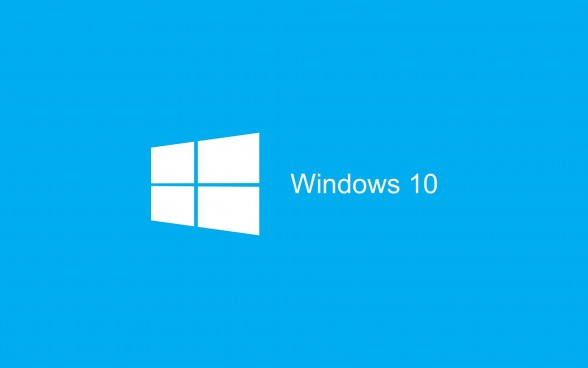 Microsoft recently pushed update KB3194496 for Windows 10 out to the masses, but it seems like things haven't gone according to plan.
According to a recent article by tech site Thurrott, Microsoft's latest update is having issues installing properly. Then when the update fails to install, it causes some machines to restart over and over to remove the failed update. As if that wasn't bad enough, Windows then attempts to reinstall the update that just failed only to fail, reboot, uninstall, and potentially reboot several more times again. Some users did report that the install ended up working on the second or third try, but for others, the update hasn't worked at all.
While isolated cases of installation issues sometimes do crop up due to the vast amount of different hardware configurations running Windows 10, what's a bit disappointing about this one is that Microsoft decided to push the update despite early testers reporting the issue on Microsoft's own support forums days before the update was pushed out.
This comes as the latest issue plagued Windows 10 update Microsoft has pushed to users in recent months. Microsoft's recent Windows 10 Anniversary update had numerous problems as well causing issues with certain applications, BSOD/locking up, and even breaking webcam support.
Source: Thurrott