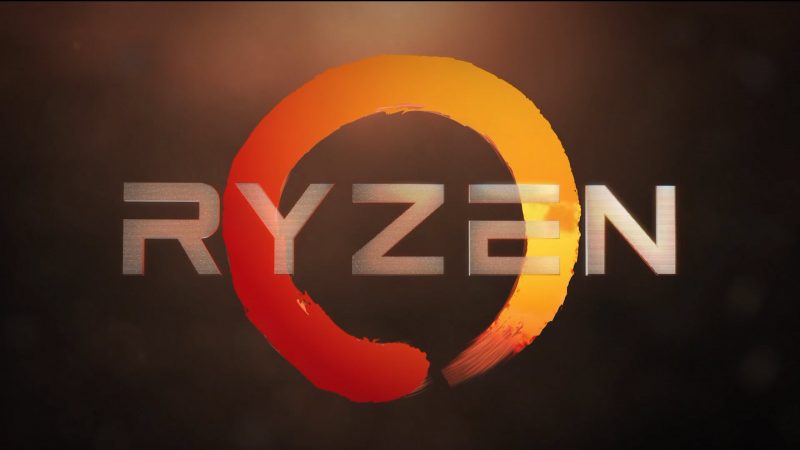 AMD is continuing to deliver on their promise to improve Ryzen's performance. The newest chipset drivers (v17.10) now integrate AMD's Ryzen Balanced Power Plan.
The new power plan will reduce the latency for the CPU to transition between p-states (power states) for those who want to use a balanced power plan. Previously, when using the Windows balanced power profile, the transition can take up to 30ms depending on the situation and the only fix available was to set Windows to utilize the high-performance power profile. The reason for this is because Windows did not properly support Ryzen's power management features and by setting the power profile to high performance, this allowed the CPU to take control over the power states, which results in the transition taking just 1ms.
Unfortunately, using a high performance power profile may draw a bit more power and create a bit more heat than necessary. AMD's new Ryzen Balanced Power Plan is optimized for Windows to better take advantage of Ryzen's advanced power management features and disables core parking to ensure minimal latency when transitioning between idle and load states.
If you're the owner of a Ryzen based system, the new drivers are available here.
Source: Tom's Hardware