T-Mobile Halts Samsung Galaxy Note 7 Sales Again, Offers $25 Bill Credit for Returns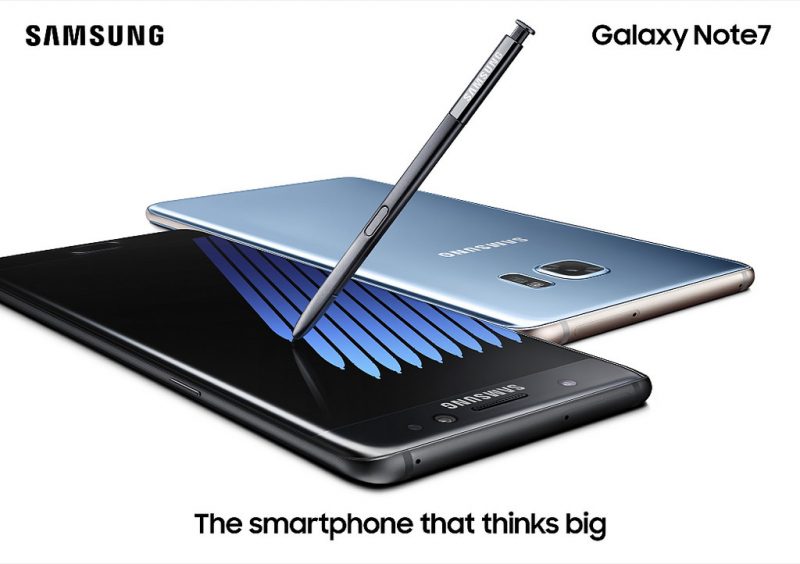 Looks like Samsung just can't catch a break with their new Galaxy Note 7. After recent reports of even the newly exchanged Galaxy Note 7's exploding and catching on fire, T-Mobile is now halting sales of the Galaxy Note 7, offering a refund and exchange, and bill credit for affected customers.
According to a recent press release, T-Mobile is encouraging owners of pre-exchange and post-exchange Galaxy Note 7 devices purchased from T-Mobile to return the devices to T-Mobile for a full refund. Customers can then choose any other device from T-Mobile's inventory. T-Mobile will waive restocking fees and early adopters who pre-ordered the phone will get to keep their free Netflix subscription and the Gear Fit or SD card they received. For your troubles, T-Mobile will also offer a one time $25 bill credit as well which will be reflected within two billing cycles.
Source: T-Mobile