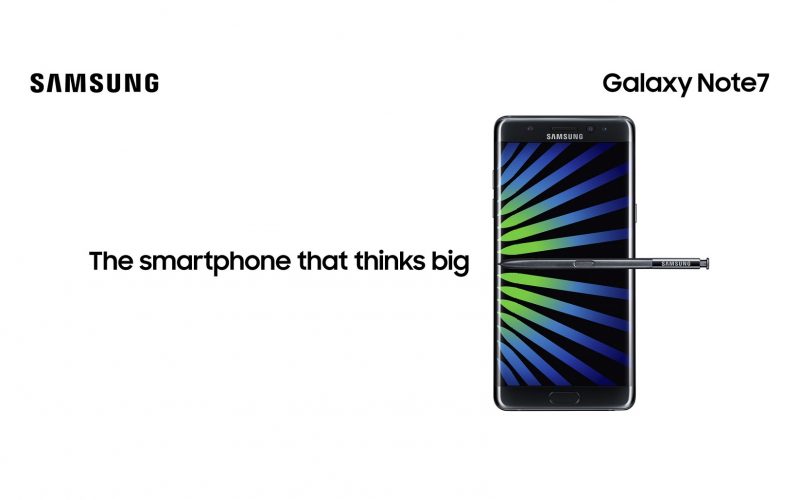 In a report from Korea based news agency Yonhap, an anonymous official at a Samsung supplier has told the agency that Samsung has temporarily stopped production of the issue plagued Galaxy Note 7. According to the official, Samsung is halting production in cooperation with consumer safety regulators in South Korea, the United States and China.
Samsung began selling the Galaxy Note 7 on August 19, 2016, but quickly recalled the flagship smartphone within a few weeks after numerous reported instances of the batteries exploding and catching on fire. An official recall on the device was announced in the US on September 15, 2016 where customers were encouraged to exchange their smartphones for a new unit with a battery from a new supplier. Samsung also released a firmware update for the Galaxy Note 7 to encourage customers to exchange their phones by changing the icons on the status bar to green for those who have a "safe" unit.
Unfortunately, new reports of exploding phones on recently exchanged units have continued including one on a Southwest flight in the US and another report in Taiwan. US telecom companies are also taking proactive steps encouraging customers to return their Galaxy Note 7 devices. T-Mobile recently announced that Galaxy Note 7 owners can return their device at no charge in exchange for any other device of their choosing.
Source: Yonhap