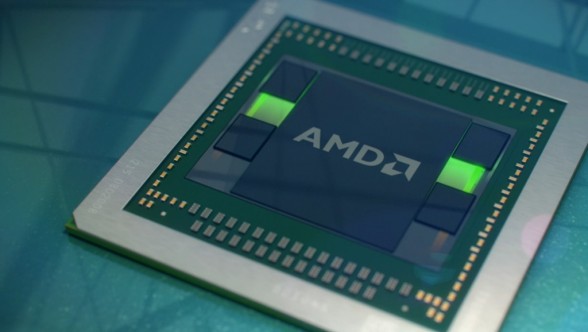 According to a recent report from Infiniti Research, the global GPU market is expected to surpass 67.71 million units by 2020.
Although hardly surprising, driving growth of the GPU market will be due in large part to the increasing adoption of integrated GPUs especially in notebooks which has accounted for more than 63% of total marketshare in 2015. Intel has been bundling their integrated GPUs with their mainstream processors for years in both desktop and notebook parts while AMD's APUs have become one of their best selling products in both the desktop and notebook space which offers excellent value proposition for budget and midrange systems.
For discrete graphics, the key driver for market growth will be in GPUs with high memory. The increase in graphics requirements from the growing PC games market is expected to drive significant demand for high memory GPUs.
As for geographical trends, the APAC (Asian Pacific) region is expected to be the main driver for GPU growth accounting for 38% of total market share by 2020. They will continue to dominate the market in the next four years thanks to the growing popularity of PC gaming and the technology focused customer base.
Those interested in checking out the full report may purchase a copy here.