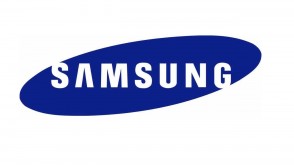 Samsung has announced today that its 8nm LPP FinFET process has been qualified and ready for production three months ahead of schedule.
According to the announcement, Samsung's 8nm LPP will bring up to 10% power efficiency and 10% area reduction over the 10nm LPP thanks to the narrower metal pitch. The 8nm LPP node will be Samsung's last node before transitioning to 7nm EUV (Extreme Ultra Violet).
Samsung states that the 8nm LPP will soon transition into stable mass production using current production techniques used for the 10nm LPP node.
"With the qualification completed three months ahead of schedule, we have commenced 8LPP production," said Ryan Lee, Vice President of Foundry Marketing at Samsung Electronics. "Samsung Foundry continues to expand its process portfolio in order to provide distinct competitive advantages and excellent manufacturability based on what our customers and the market require."
More details of the 8nm LPP process, as well as Samsung's on-going development of its EUV production technology, will be presented at the Samsung Foundry Forum Europe event on October 18.