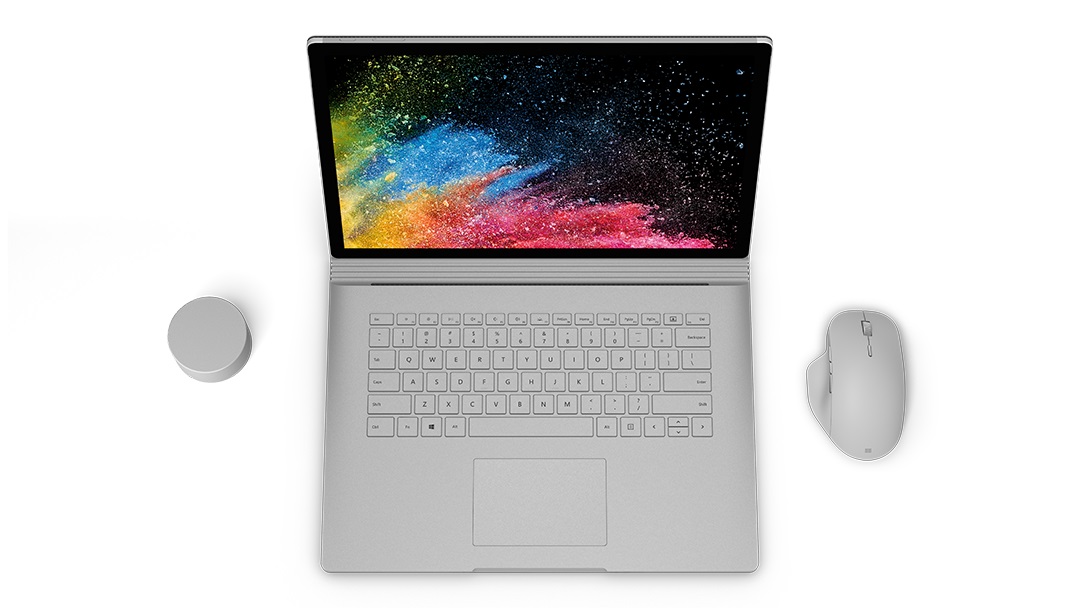 Microsoft released the update Surface Book 2 in a surprise announcement this morning, bringing some much needed specs upgrade to the almost archaic Surface Book.
https://www.youtube.com/watch?v=HCYCvREMcCM
The new Surface Book 2 is now equipped with Intel's 7th/8th Gen dual-core and quad-core CPUs. Graphics have been boosted to either the integrated Intel UHD 620, or discrete Nvidia GTX 1050 and GTX 1060 for the higher end models. RAM and storage options remain unchanged with options up to 16GB of LPDDR3 and up to a 1TB  NVME PCIe SSD.
Both the 13″ and 15″ model carries the always-sexy PixelSense display with a pixel density of 267ppi for the 13″ model and 260ppi for the 15″ model. The screen supports 10-point multi-touch and full support for the new Surface pen with 4096 points of pressure sensitivity and angle tilt.
The Surface Book 2 still has two USB Type-A ports, but now, there's also a USB Type-C port added to the mix. This small but important change drastically expands the number of peripherals compatible with the device.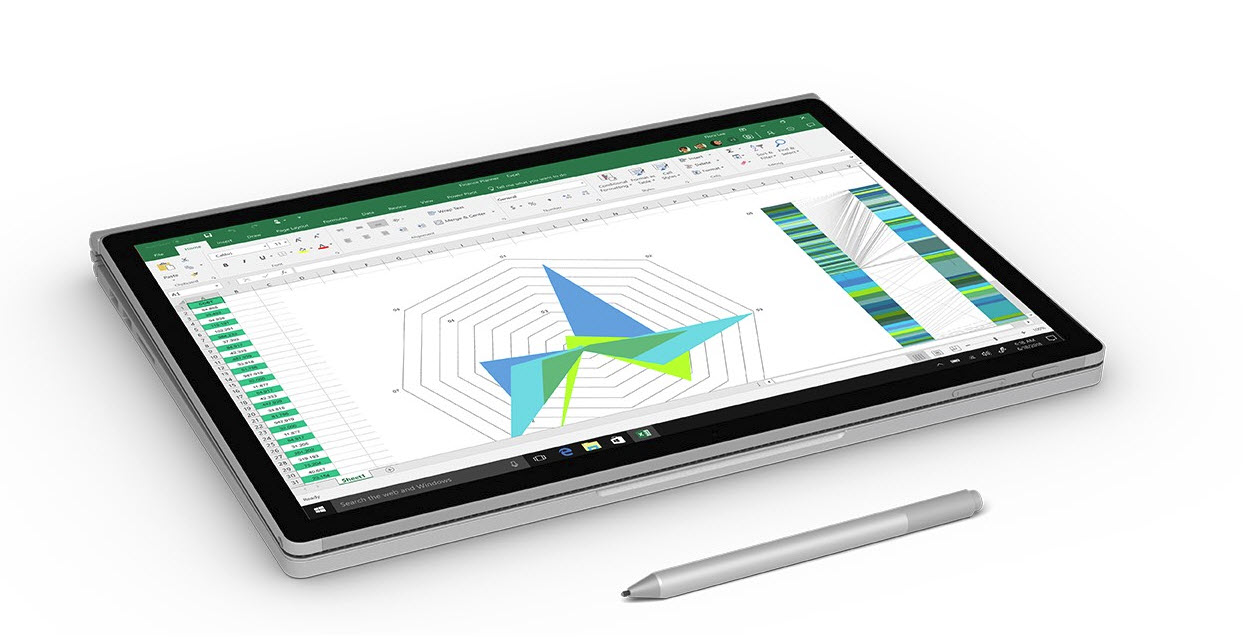 Love it or hate it, the fulcrum hinge is back, and it doesn't look much different. It still stretches out at three joints. There's still no kickstand at the rear of screen, meaning you can't stand it upright when it's detached.
The weight and thickness of the device remains relatively unchanged despite the newer hardware. The unit with integrated graphics weighs in at 3.38lbs while the higher end units with more robust cooling for the discrete graphics, weighs in at 3.62lbs. Though it sounds heavy for today's convertible standards, it's pretty standard when in the context of a laptop with such performance.
The combination of power and being a convertible means that the Surface Book 2 costs a pretty penny. The 13″ base model, with a dual-core Intel Core i5 processor, 8GB of RAM, and 256GB of storage costs $1,499. A fully decked out 15″ model with a quad-core Intel Core i7 processor, 16GB of RAM, 1TB of storage, and an Nvidia GTX 1060 will run you a whopping $3,299 and this time around, the Surface Pen is no longer included. Users who want to draw will have to shell out an additional $100 for the privilege.
The Microsoft Surface Book 2 will be available for pre-order via the Microsoft Store beginning November 9.