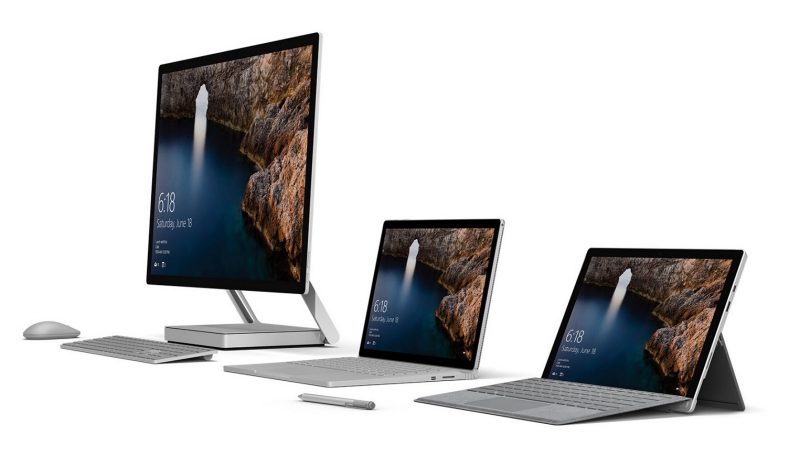 Disappointed with yesterday's Apple event? Yeah, we hear you. With the exception of the new Touch Bar, not much has changed for Apple's new MacBook Pro.
Seizing on the opportunity, Microsoft is giving disappointed MacBook Pro or MacBook Air owners the opportunity to "trade up" to a Surface Book or a Surface Pro. According to the terms of the promotion, Microsoft will offer up to $650 off a Surface Book or Surface Pro for those who trades in their MacBook Pro or MacBook Air. Considering prices of the Surface Pro starts at just $899 and the Surface Book at $1,499, this could be a great deal for those looking to make the switch.
The new Microsoft trade-in offer will be available at the Microsoft website and Microsoft stores starting today and end on November 10 so don't wait too long!
https://www.youtube.com/watch?v=nSDmCPH3OWc