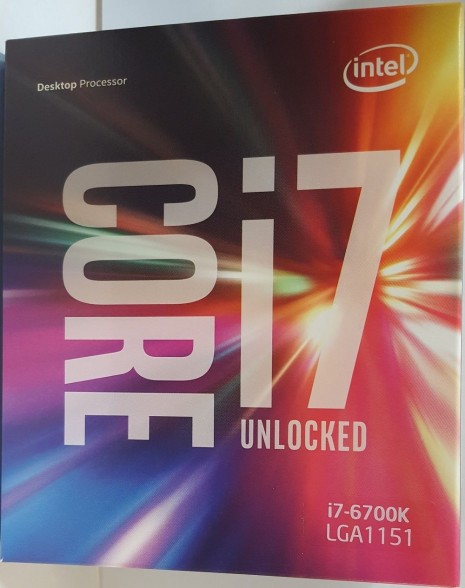 Two of Intel's upcoming Skylake-S desktop processors have been put up for sale on Ebay Australia two days before their official launch which is expected at Gamescom.
The 14 nm based Skylake Intel Core i7-6700K and the Intel Core i5-6600K can now be purchased from unofficial Australian Ebay retailers for $649.99 AUD and $469.99 AUD. Because it's made purchasable before launch, it's possible that the prices of the chips are inflated and will change after the official release.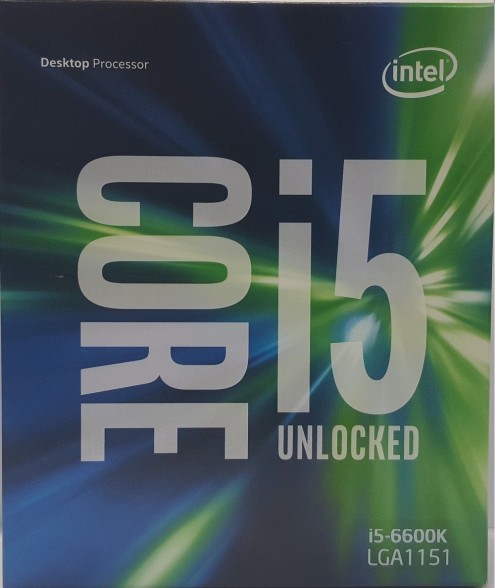 Both processors belong to Intel's enthusiast grade CPUs aimed at high-performance machines and gamers. As such, both chips are unlocked with a TDP of 95W. The Intel Core i7-6700K features a base clock of 4GHz and a modest turbo mode of 4.2GHz. The Intel Core i5-6600K has a base clock of 3.5GHz and can jump up to 3.9GHz in turbo mode. All of Intel's Skylake processors will require a new 1151LGA socket which means you'll need to upgrade your motherboard to join the fun.
Source: WCCFtech