Windows 8 Confirmed for October, RTM Early August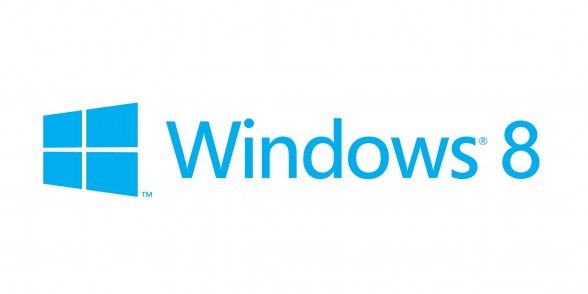 According to a recent post over at the Windows Team Blog, Windows CMO/CFO Tami Reller confirmed general availability of Windows 8 by the end of October at Microsoft's annual Worldwide Partner Conference. This means that all desktop editions of Windows 8 and Windows 8 RT will become available for purchase or upgrade. Don't forget, Microsoft is running a promotion on Windows 8 upgrades, so be sure to snag a copy as soon as it's released! In total, Windows 8 will be available in 231 markets and 109 languages worldwide.
Additionally, Tami also confirmed that Windows 8 is on track for RTM (Release to Manufacturing) in the first week of August, so Microsoft partners, PC builders, OEMs, enterprise customers, etc. will more than likely be gaining access to the newest iteration of Windows for their own testing. Those interested in trying out Windows 8 right now, be sure to check out the Windows 8 Release Preview here.
Source: Windows Team Blog