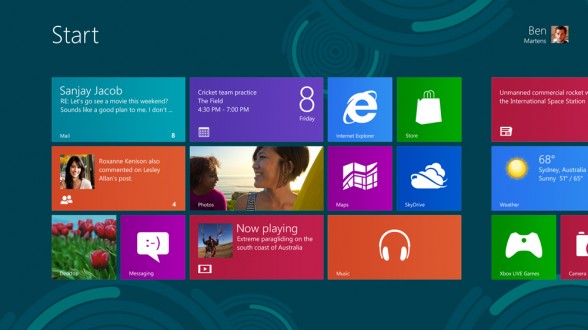 Traditionally speaking, Windows upgrades aren't cheap.  For example, upgrading to Windows 7 Home Premium from an older version of Windows currently costs nearly $100. However, it seems like Microsoft is trying a different approach this time and pricing the upgrade to Windows 8 Pro at only $39.99 (in 131 markets). Additionally, those who purchase the upgrade will also have free access to Windows Media Center for free as well.
In order to fully take advantage of the promotion, customers will need to be able to create their own bootable USB drive or burn an ISO file onto a DVD. For those who prefer physical media, an additional surcharge of $15 + S&H will apply. Those who prefer brick and mortar may also pick up a copy of Windows 8 Pro in stores during the promotional period for $69.99 as well.
Unfortunately, this promotion isn't going to last forever and will end on January 31, 2013, so be sure to take advantage of the deal before then. Baby steps Microsoft, baby steps.
Source: Microsoft