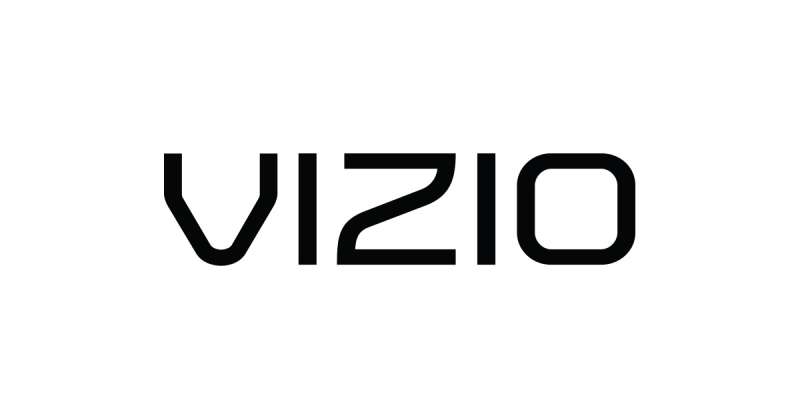 The last thing you'd expect your TV to do is to steal your information without your consent. Unfortunately, owners of Vizio smart TVs are about to get a rude awakening.
After a lengthy investigation by the FTC, Vizio was found to have collected and sold customer information through 11 million of its TV sets. Statistics collected include location, demographics, and viewing habits-all of which were collected in real-time. Affected setups include cable, broadband, set-top boxes, streaming devices, and even DVDs. Visio did not directly address its wrongdoings in spite of the $2.2 million penalty.
"Today, the FTC has made clear that all smart-TV makers should get people's consent before collecting and sharing television viewing information, and Vizio now is leading the way,"

-Jerry Huang, Vizio General Counsel
Visio made it clear that none of the information collected can be related to any personally identifiable information. The data collected most likely went to various companies to create targeted ads.
Source: The Washington Post