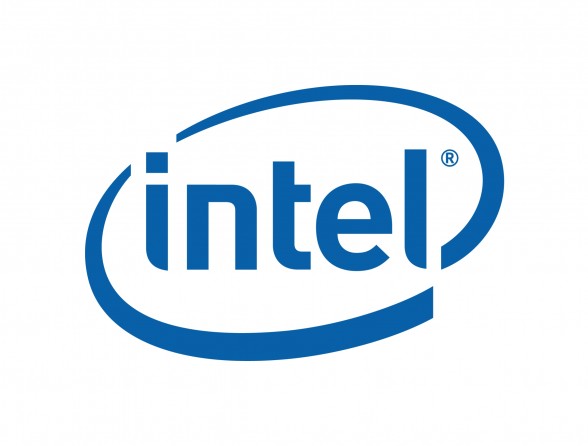 According to a new article from French publication, Canard PC, Intel is strategically looking to beat AMD's upcoming Ryzen CPUs with some souped up Kaby Lake CPUs of their own.
AMD has demonstrated the Ryzen CPU as a tough competitor against Intel's i7-6900K, which apparently has gotten Intel a bit nervous about the competition. According to unnamed sources, Intel will be releasing the Core i7-7740K and the Core i5-7640K to ensure the continuation of its superiority in the desktop CPU market.
The unconfirmed specifications for the Intel Core i7-7740K include an 8MB L3 cache size and a base frequency of 4.3GHz. The base frequency is 100MHz higher than the Core i7-7700K, but at the cost of a higher TDP (100+W vs 91W). Turbo frequency isn't known yet, but 4.6GHz looks like a good bet.
The Intel Core i5-7640K will apparently feature a 200MHz base clock increase compared to the Core i5-7600K. Its TDP will also increase to over 100W, though the specific number can't be confirmed at this time. Both core count and cache size remain unchanged, but the Core i5-7640K is rumored to have hyper-threading enabled, a first for the Core i5 series. If true, it could blur the line between the i5 and i7 series since i5 has always had hyper-threading disabled. While this seems like an unlikely move, remember that Intel's Kaby Lake Pentium processors also had its hyper-threading unlocked upon launch, cutting into the territory of its Core i3 series processors.
The most important factor is pricing. Since right now Intel's guessing the price point for the Ryzen CPUs, they may try to give buyers more value by pricing the two new chips a hair more than the current chips. Competition in the desktop CPU market has been almost non-existent for the past few years, it's relieving to finally see Intel feeling the heat.
Source: Canard PC