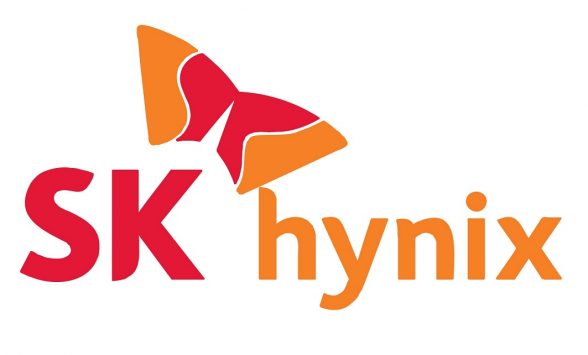 In a recent report from Reuters, SK Hynix may be among the suitors in the running for a stake in Toshiba's memory business. According to an undisclosed source, SK Hynix has already submitted an initial bid for Toshiba's memory business although no information as to how much of a stake SK Hynix is interested in purchasing.
Toshiba had recently fallen on some hard times with a failing nuclear power business and an accounting scandal that left their previous CEO out of a job and the company in billions of dollars in debt. In an attempt to protect the still profitable memory business and help keep Toshiba alive a bit longer, Toshiba spun off the memory business to raise money and keep the other failing businesses from affecting the memory division.
After the announcement of the memory business spin-off, numerous entities including Western Digital, other NAND manufacturers, and investment groups have been interested in a stake in the highly profitable Toshiba memory business for both its future outlook as well as Toshiba's advanced NAND IP portfolio. NAND makers are also trying to keep Toshiba's advanced NAND technology from falling into the hands of Chinese state backed technology investment groups looking to help China reduce its dependency on foreign technology.
Source: Reuters