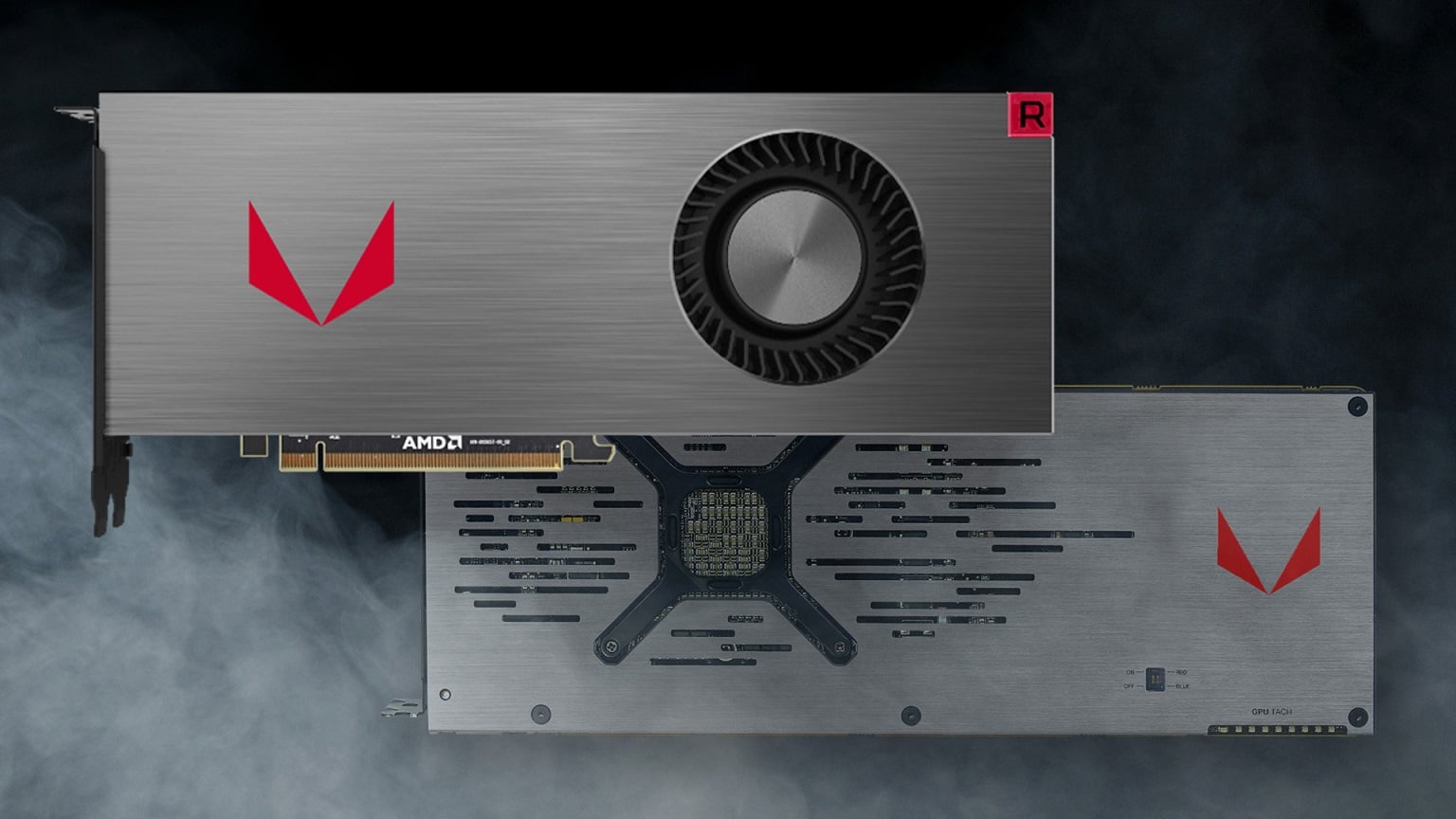 Low package yield rates may be to blame for AMD Vega graphics cards shortages according to a recent report by DigiTimes.
Unlike traditional graphics cards, AMD Vega graphics cards have both the GPU and the memory integrated in a common interposer layer for improved performance. The newspiece claims that according to sources from the supply chain, manufacturing is experiencing difficulty integrating high-bandwidth (HBM) memory into the GPU interposer. While it's unclear why this is the case, several sources believe it could potentially be due to problems with Advanced Semiconductor Engineering's (ASE) packaging technology which is used on AMD Vega GPUs.
The effects of the supply constraints was seen earlier this month when the prices for Vega graphics cards increased skyrocketed on several retailer's websites leading some customers to mistakenly believe AMD's Vega launch pricing was for launch only and a price increase was on its way.
In a public statement, AMD promised gamers that they'd see Vega 64 and Vega 56 graphics cards back in stock in September, but it looks like the shortage may last until October and possibly beyond.
Source: Digitimes