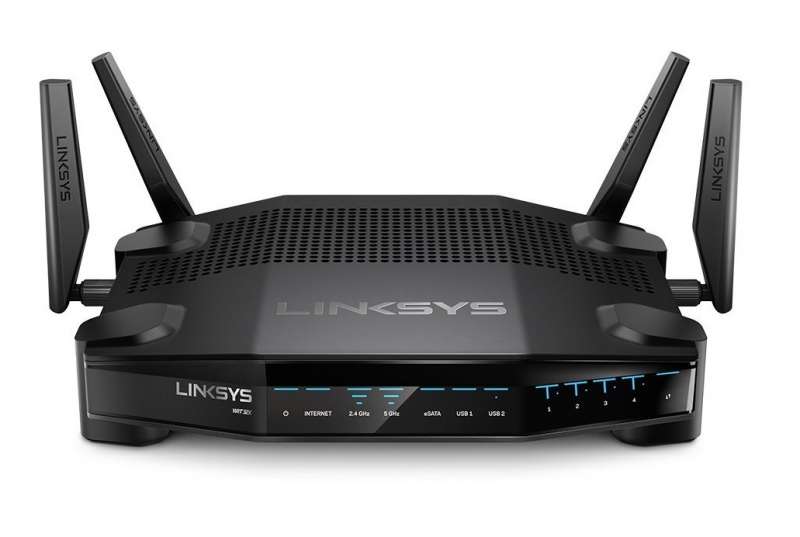 Coinciding with Gamescom 2017, Linksys recently launched a new flagship consumer gaming router, the Linksys WRT32X.
The Linksys WRT32X is a 802.11ac router based on the WRT3200 platform, but what's special about it is that it utilizes the Killer Networking Prioritization Engine to ensure that gaming traffic get top priority and are transferred as quickly as possible. According to Linksys, it could potentially shave off 77% in-game latency and the prioritization engine will also intelligently manage traffic when there's no gaming activity to ensure smooth web browsing experience for all connected devices.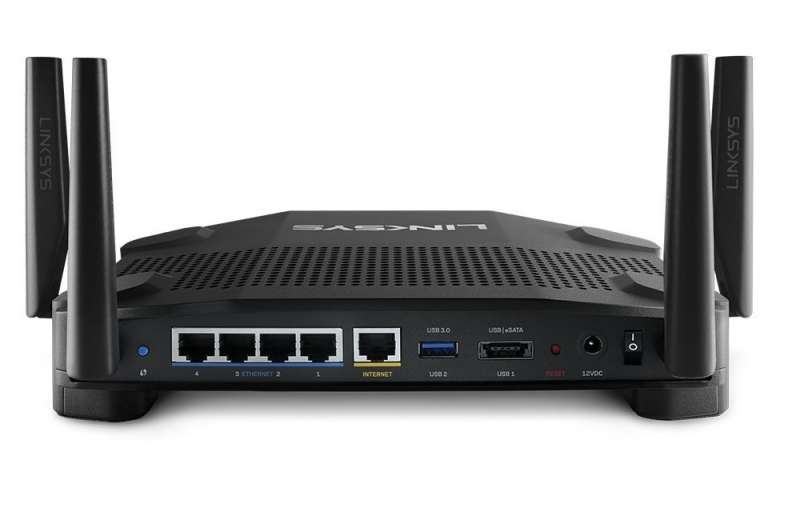 Besides Killer QoS, the WRT32X also uses Linksys' custom firmware. Linksys claims that it's been designed with gamers in mind and performance first with a completely redesigned GUI for a more intuitive management experience.
Hardware wise, the WRT32X features a 1.8GHz dual-core ARM CPU, a dual band 802.11AC 3×3 Wi-Fi radio, 256MB of flash memory ,and 512MB of DDR3 RAM. It also has a 5-port Gigabit Ethernet switch with TCAM built in.
The Linksys WRT32X is available for pre-order now for $299 on Amazon, Best Buy, and Linksys.com. It will be available in-store on September 21.
https://www.youtube.com/watch?v=Ts_hce477fQ&feature=youtu.be