JMicron Secures SSD Controller Orders from Western Digital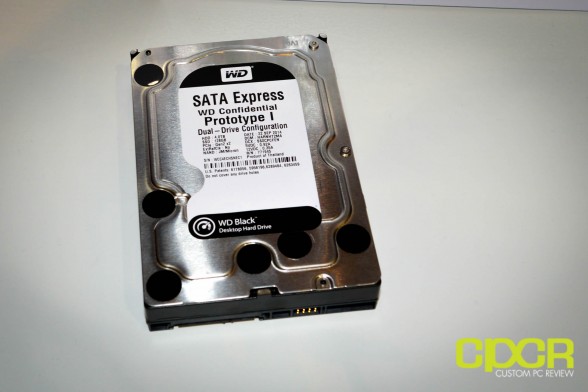 Taiwanese publication Commercial Times recently reported that storage controller supplier JMicron Technology recently secured SSD controller orders from Western Digital (WD), indicating that WD's prototype 4TB "Hybrid" HDD may not only coming, but it may be coming sooner than later.
Demo'ed earlier this year at Storage Visions 2015, WD's still unnamed upcoming hybrid drive claims to be the world's fastest hybrid drive, supporting the new SATA Express PCIe interface. It will feature 4TB of HDD storage along with 128GB of SSD storage. Like its predecessor, the WD Black2, WD's upcoming 3.5″ hybrid drive is expected to use JMicron's JMF667H 4 channel SSD controller. No pricing or release dates have been announced at this time.
Source: DigiTimes