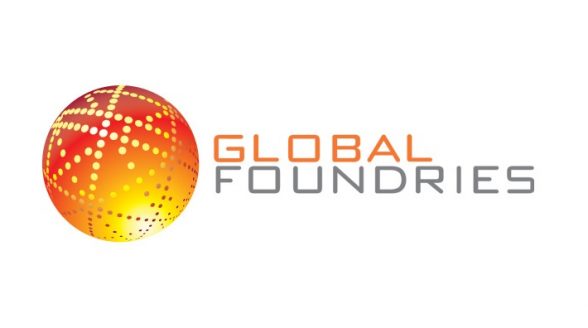 In a recent interview with SemiWiki, Gary Patton, CEO of GlobalFoundries, confirmed that GlobalFoundries will be skipping the 10nm process and jumping straight into 7nm. They believe that 10nm, just like 20nm will be a very short lived node and isn't worth the effort.
GlobalFoundries currently offers 14nm FinFET thanks to a licensing agreement with Samsung, but is further working on developing a 7nm process thanks to an acquisition of IBM's Microelectronics business back in July of last year. Their first 7nm process will be developed with optical, but will also support EUV (Extreme Ultraviolet Lithography) when the technology is ready.
No information about when GlobalFoundries 7nm process will be ready for production, but TSMC is expected to begin trial production of their 7nm process as early as 2017.
Source: SemiWiki