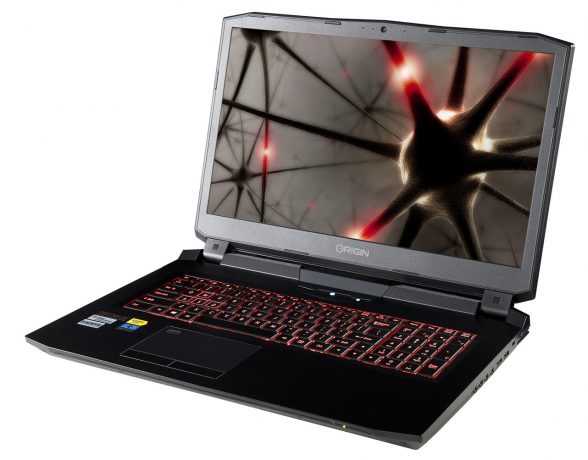 Origin PC, a company known for producing and maintaining custom gaming desktops and notebooks, today has launched their latest lineup of gaming notebooks featuring the all new GeForce 10 series mobile graphics processors. The new models, which include the EON15-X, EON17-X, and EON17-SLX will feature "desktop class" performance thanks to the addition of the new GeForce GTX 1080, GTX 1070, and GTX 1060 graphics.
Origin PC Launches GeForce GTX 10 Series Powered Gaming Notebooks
"Now is truly the best time to own a high-performance laptop. Every single ORIGIN PC EON laptop now offers desktop-class graphics, VR Readiness, 4K NVIDIA G-SYNC screens, ORIGIN PC professional GPU and CPU overclocking, and free lifetime 24/7 support based in the US."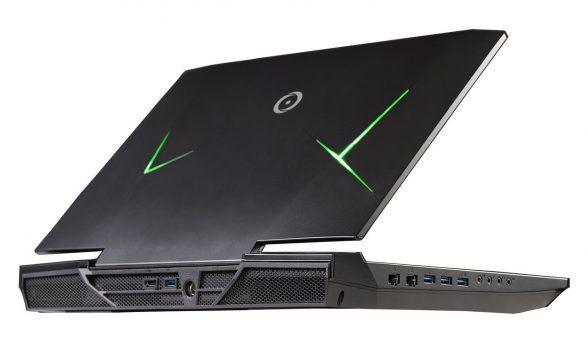 It seems aside from the new graphics chips, the models, and their features remain the same. The EON15-X, EON17-X, and EON17-SLX will have the same processor, memory and storage configurations as was previously available.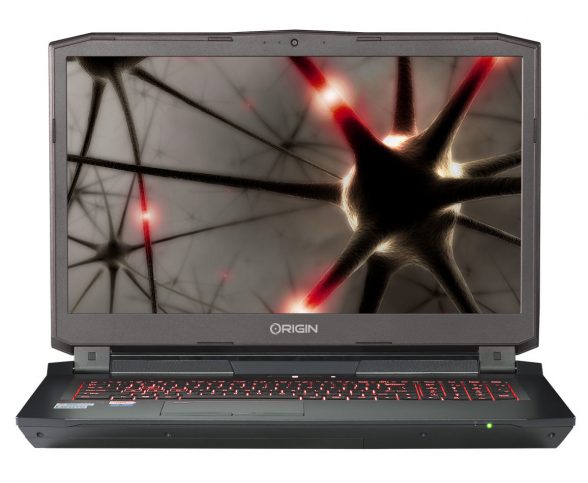 Specifications
Laptop
EON17-SLX
EON17-X
EON15-X
Processor
Up to Intel Core i7-6700K
Memory
Up to 64 GB DDR4-2133
Graphics Options
GTX 1080

GTX 1070

GTX 1080 SLI

GTX 1070 SLI

GTX 1080

GTX 1070

GTX 1060

GTX 1070

GTX 1060

Display
1920 x 1080 @ 120 Hz

3840 x 2160 @ 60 Hz

1920 x 1080 @ 120 Hz

3840 x 2160 @ 60 Hz

1920 x 1080 @ 75 Hz

3840 x 2160 @ 60 Hz

USB Connectivity
USB 3.1 Gen 2 (Type C) x2

USB 3.0 x5

USB 3.1 Gen 2 (Type C) x2

USB 3.0 x4

USB 3.1 Gen 2 (Type C) x2

USB 3.0 x3

USB 2.0

Starting MSRP
$2,354
$1,895
$1,766
Source: Origin PC