ZOTAC Refreshes the ZBOX MAGNUS Mini PC with GeForce 10 Graphics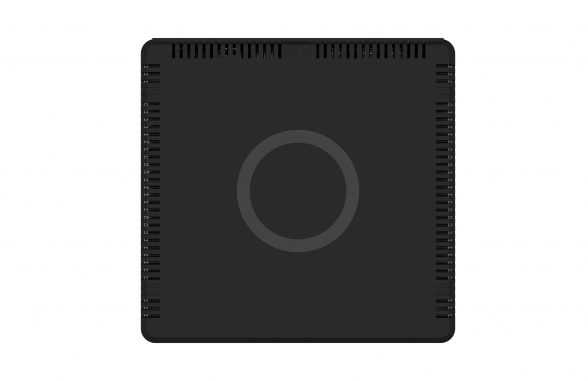 ZOTAC has announced that it will refresh its line of ZBOX MAGNUS Mini PCs with the recently announced GeForce 10 series mobile graphics chips. The ZBOX MAGNUS EN10 series will still be equipped with Intel's 6th generation Skylake CPUs, but now they will replace the aging GTX 980 graphics chip with the newer, and much more powerful GTX 1080, GTX 1070 and GTX 1060 models.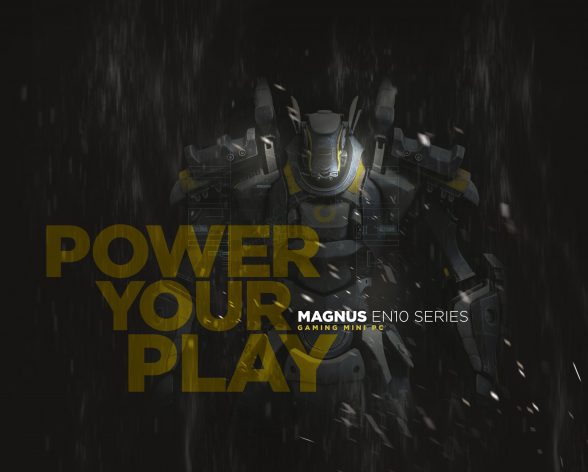 The ZBOX MAGNUS Mini PCs are aimed at gaming and entertainment in the living room, providing small and efficient solutions for VR gaming. There is no word on pricing or specific availability yet, but if the EN980 model is any indication, it'll be a bit more than your typical gaming tower.
Source: Zotac