Senior Samsung Employee Arrested for Allegedly Selling Secrets to Chinese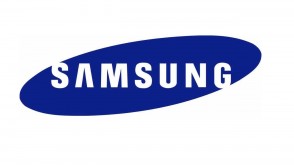 It's no secret that China isn't afraid to spend big to acquire technology and that kind of money can sometimes test your loyalty especially if you happen to be an employee with access to some very valuable technology.
Case in point. A recent report from Korean site Daum recently reported that a Senior Samsung LSI employee by the name of Mr. Lee was recently arrested on suspicions that he was attempting to sell confidential information on Samsung phone technology to competitors in China. This includes information about Samsung's 14nm and 10nm fabrication process which is important for not only their smartphone technology, but also in their foundry business as well. Samsung fabs manufacture chips for numerous companies including big names such as Nvidia, Qualcomm, Apple and AMD. Samsung is reportedly suing Mr. Lee and prosecutors are investigating further into this matter.