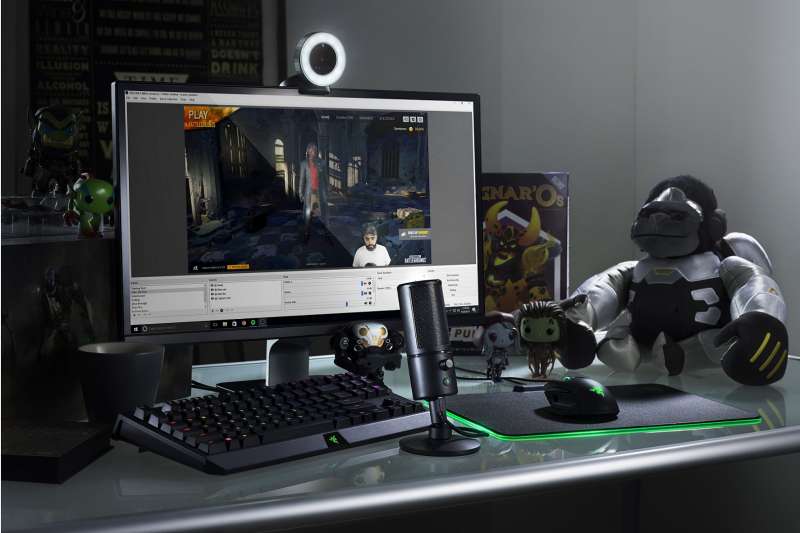 Razer today launched two new peripherals dedicated to streamers: the Razer Kiyo camera and the Razer Siren X microphone.
Razer Kiyo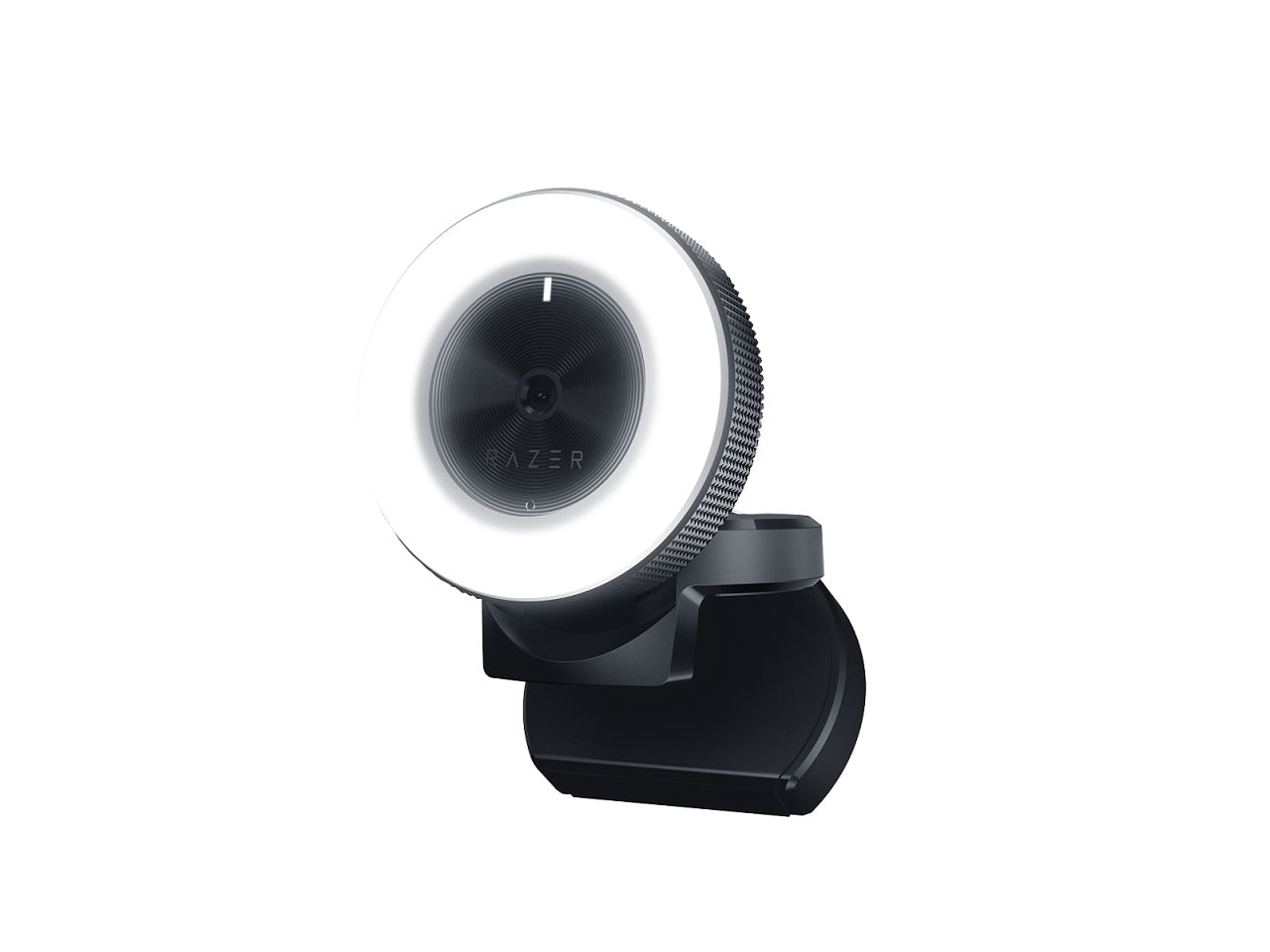 The Razer Kiyo camera aims to solve the problem of streamer's faces not getting enough light. By attaching a ring light around the camera, it offers an effective, hassle free way of making the streamer more visible.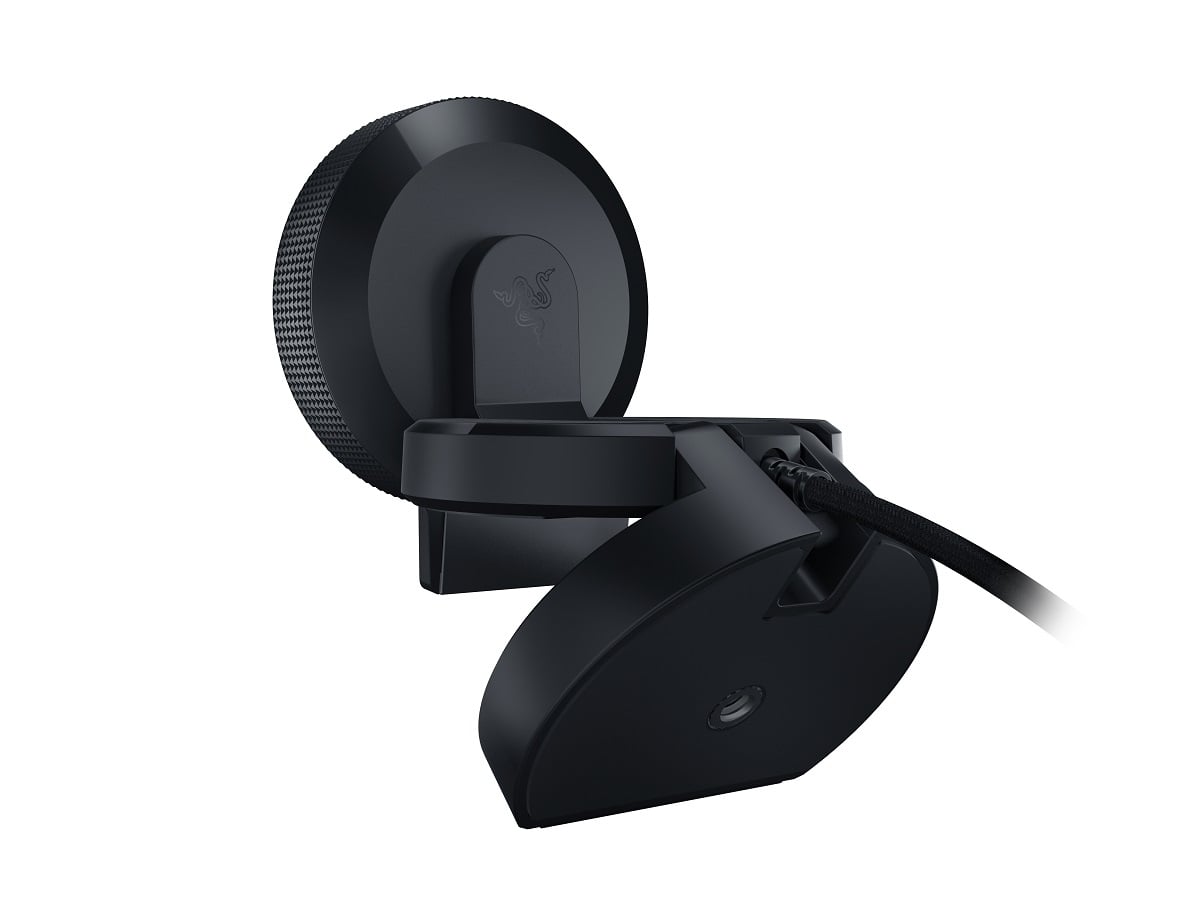 The camera has a 4MP sensor and can record video at up to 1080p at 30fps, or still images at 2,688x1520p. The field of view is a narrow-ish at 81.6°, but that's more than enough for most stationary streamers. The Kiyo sits on a L-shaped joint that attaches to your monitor or an optional tripod. It's also fully compatible with the Open Broadcaster Software and Xsplit, two of the most popular video recording and streaming software.
The Razer Kiyo is available now for $99.99 from Razer Zone.
Razer Siren X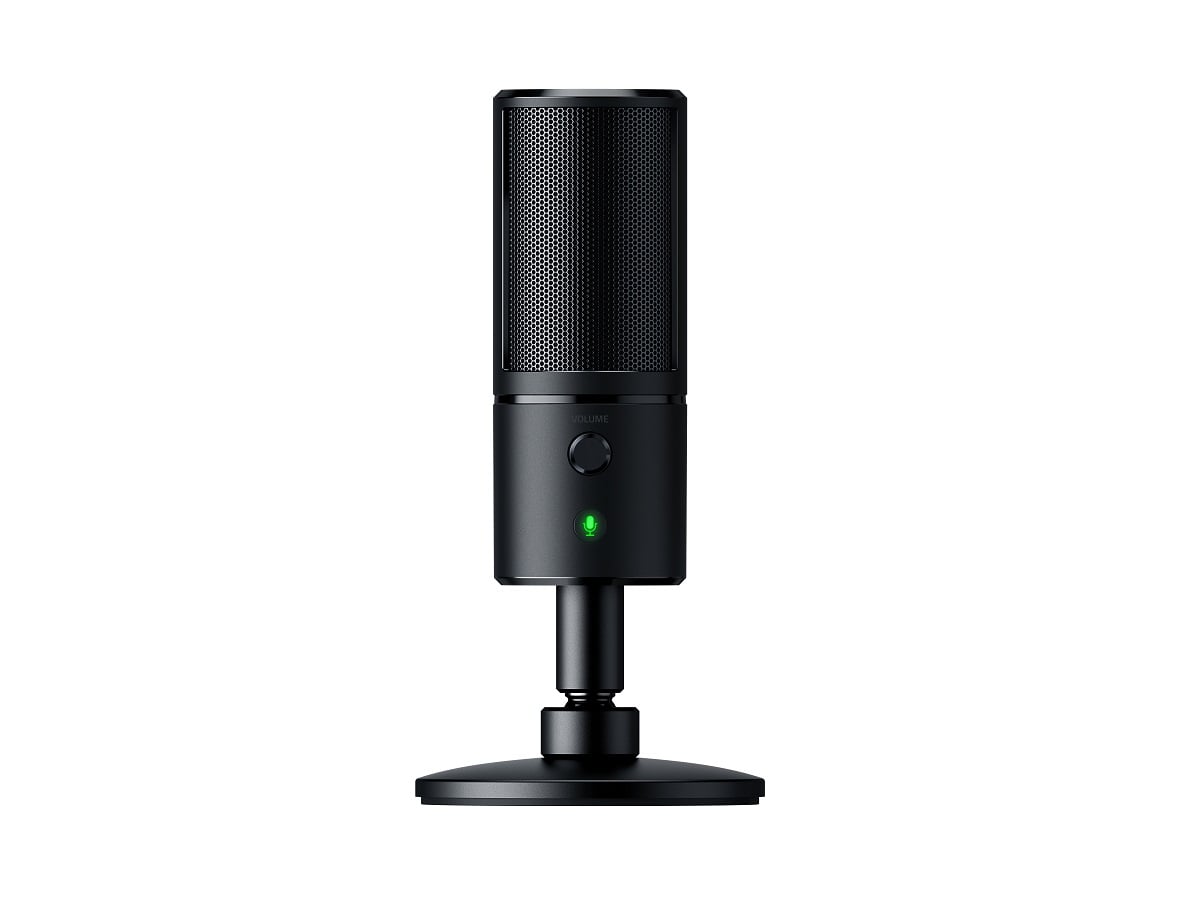 Having your face visible isn't enough, streamers also need to be clearly heard. For that, Razer's got you covered with the Razer Siren X microphone.
The Razer Siren X uses several 25mm condenser capsules to capture audio in high-quality. The capture unit is mounted on a shockmount to dampen vibrations when the mic is bumped against. The Siren X also has a narrow cardioid pickup pattern to only capture sound in front of it, reducing background noise.
The Razer Seiren X is available now for $99.99 from Razer Zone.