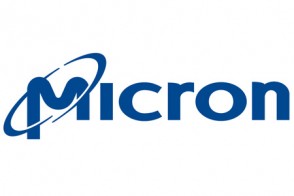 Micron is making some huge moves to meet demand in the NAND industry as they recently announced the opening of their recently expanded Fab 10 fabrication facility in Singapore. The expansion of Fab 10 will cover approximately 255,000 square feet and is expected to cost a total of $4 Billion USD incurred over the next few years. The expansion is expected to significantly improve Micron's capability of producing 3D NAND to allow them to better meet global demand.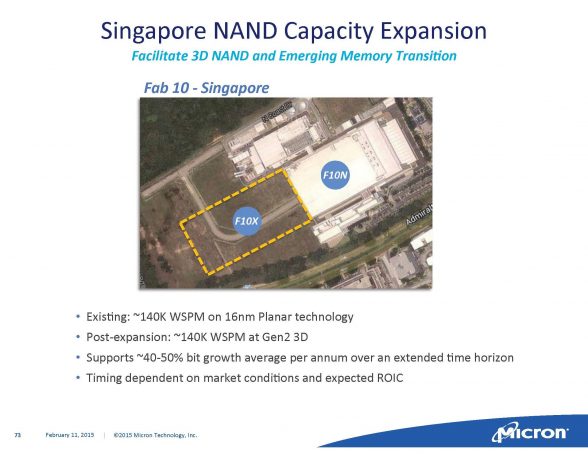 Specific numbers such as estimates on how many additional wafers can be produced monthly were not revealed at this time. Previous Micron estimates peg capacity of the expanded Fab 10 at up to 140K WSPM (Wafer Starts Per Month).
Micron first unveiled their 3D NAND flash technology back in 2015. Earlier this year, Micron unveiled the Crucial MX300 SSD as their first Micron 3D NAND based consumer SSD offering.
Source: Channel News Asia