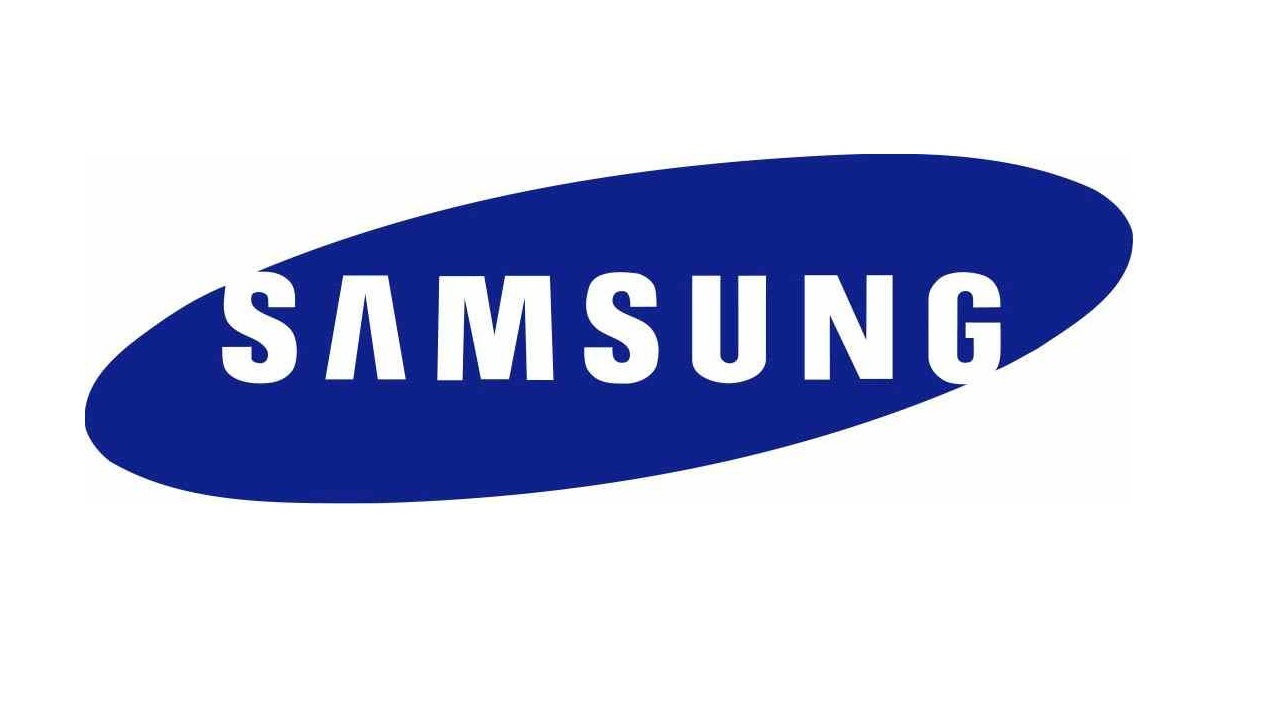 In a recent article, Business Korea reports that Samsung is in talks with ASML to purchase 10 EUV production machines at a cost of $176.52 million each.
As semiconductor production processes shrinks below the recently introduced 8nm LPP process, printing chips with the current photochemical etching techniques will become much more difficult resulting in the need for the new EUV production process. Samsung has been aggressively developing chips utilizing EUV (Extreme Ultra Violet) etching technology as they plan on starting production of chips using the 7nm EUV process as early as 2018.
What's interesting about Samsung's recent order for EUV production machines however, is size of the order Samsung is trying to place. Samsung's purchase order for 10 units is massive relative to the production capability of AMSL. Not only is ASML the only company that can produce the EUV production tools, it's only expecting to churn out 12 of them this year. With Samsung buying 83% of the world's EUV production machines, this may significantly delay other chip manufacturers' plans to transition to EUV based production processes.
Source: Business Korea