Nvidia GeForce 376.33 Drivers Fixes Bugs, Kernel Security Vulnerabilities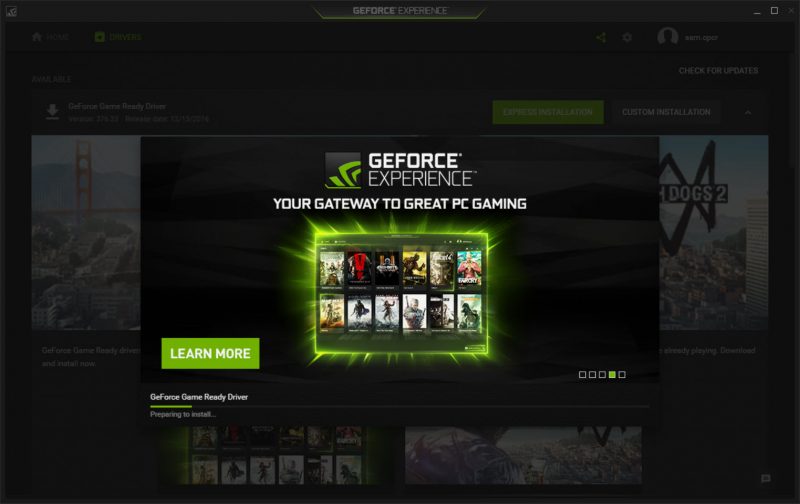 Nvidia recently released their GeForce 376.33 Game Ready drivers which fixes a number of bugs including one which caused corruption in YouTube video playback in Windows 10. Nvidia also fixed a host of kernel vulnerabilities which could potentially be used for escalation of privileges or denial of service attacks.
The new GeForce 376.33 Game Ready drivers can be downloaded directly via GeForce Experience or those running more minimal installs can download the drivers here.