Battlefield 1 Beta Starting "Shortly" After GamesCom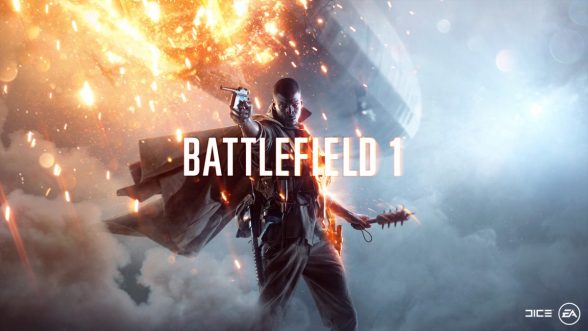 With the Battlefield 1 Alpha now in progress, Battlefield fans are eagerly awaiting the beta to be one of the first to play the new game. Unfortunately, no information about when beta testing could be launched until now.
In a German Twitch Q/A session with a Battlefield 1 Community Manager, he hinted that the Battlefield 1 Beta is expected to start shortly after GamesCom. GameCom will be happening between August 17-21, so if that's the case so it could be expected sometime mid to the end of August. Battlefield Insiders will be able to play the beta 3 days early. Also confirmed for Battlefield fans is Rush mode which is a one of the most popular game modes first released with the Battlefield: Bad Company series games.
Source: Reddit