Killer Launches Wireless-N 1202 and E2200 Ethernet Controller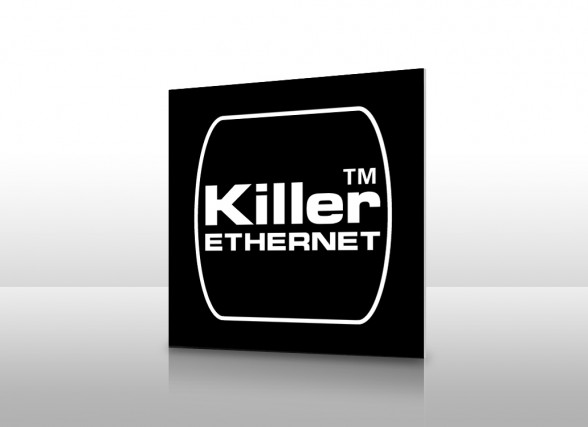 Remember the company who tried to convince us that we all needed a network card with its own processor onboard? Well, we haven't heard much from these guys lately, but Bigfoot Networks, now known as Killer Technology after being bought out by communications technology giant Qualcomm in late 2011, recently announced two new products – the Wireless-N 1202 WiFi/Bluetooth module and the Killer E2200 Gigabit Ethernet Controller.
More details and specifications are still unknown at this time as the new products aren't even listed yet on the Killer Technology website, but rest assured they are both expected to utilize the awesome Killer Network Manager we've all grown to know and love.
Wonder if they're planning to charge a MSRP of $280 again…
Source: Engadget