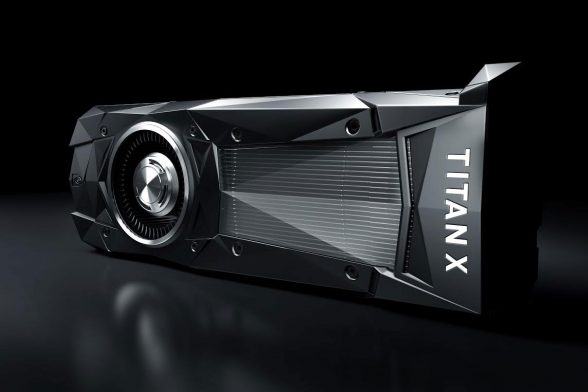 The AIB (Add-In Board) graphics card market is currently experiencing one of the largest booms ever, according to a recent report by Jon Peddie Research.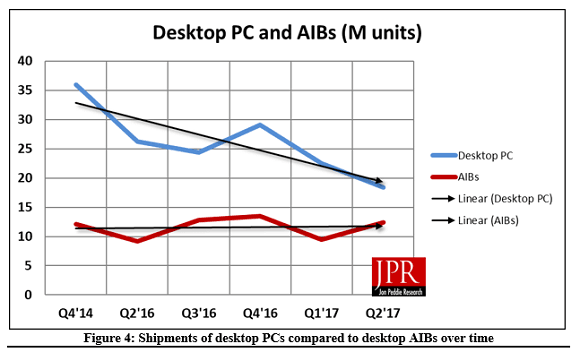 Unlike the PC Market, which recently experienced an 18.2% decrease, the AIB graphics card market spiked a phenomenal 30.9% sequentially, and 34.9% year over year. This is the first time the AIB market has grown significantly in nine years, and the biggest jump ever recorded.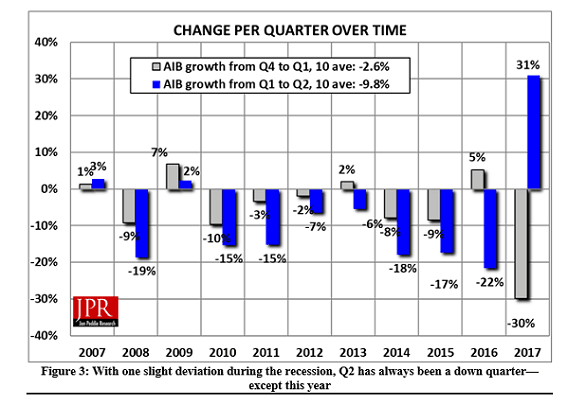 This massive jump in numbers were driven by the healthy gaming PC market and new ASIC resitant cryptocurrencies such as Ethereum, which has depleted stocks of both AMD and Nvidia graphics cards.

Nvidia now accounts 70.6% of the total market, up 1.9% from last quarter and 1.5% last year. AMD jumped to 29.4%, up 1.9% last quarter and down 0.6% last year. Though it may seem like AMD took a slight dip, graphics cards shipments increased thanks to the increased size of the market.
Source: JPR