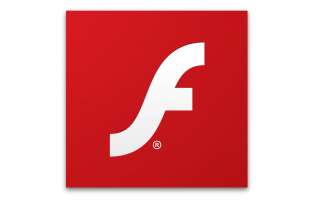 Adobe, along with major tech companies including Apple, Microsoft, Google, and Mozilla, has announced that the Adobe Flash Player will no longer be supported after 2020.
Newer technologies such as HTML5, WebGL, and WebAssembly have now been refined to a point stable enough for a full transition. Most browsers today support these standards, and developers and content creators are continually capitalizing on their benefits.
The Adobe Flash Player will continue to receive bug fixes and security updates until the end of 2020. After that, all support will terminate on all major OSes and browsers.
Source: Adobe Blog