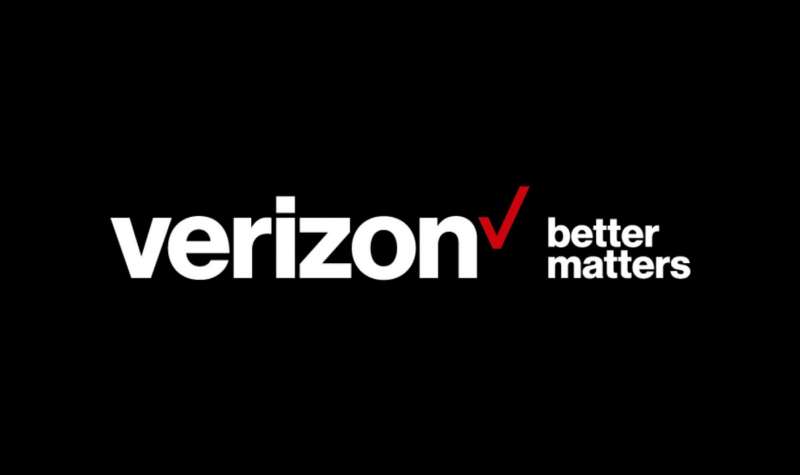 Earlier this month, the FCC concluded their 600MHz spectrum auction and T-Mobile walked away with 45% of the spectrum, spending nearly $8 billion. While this was no surprise, it was a surprise to see that both Sprint and Verizon didn't even bother to bid. Sure, it's understandable that Sprint may not want to finance a potentially costly bid for additional spectrum, but Verizon on the other hand is very wealthy and could easily afford to throw money at spectrum, begging the question, why?
In a recent blog post written by Verizon Wireless Chief Network Officer, Nicola Palmer, she explains that Verizon didn't bid because "We simply don't need it." Verizon already has quite a bit of sub-1GHz holdings in the 700MHz and 850MHz spectrum along with higher band spectrum such as 1900MHz/PCS, AWS1 and AWS 3.
Taking a shot at T-Mobile, Palmer states:
One competitor spent $8 billion for 600 MHz spectrum to finally acquire a national low-band spectrum position. They need it, desperately. And while they continue to play catch up in 4G, we've had the largest national LTE Advanced footprint on 700 MHz spectrum for seven years, and it keeps getting better.
In the post, Palmer also took some time to promote Verizon's wireless network by talking about some advanced features they've implemented including 4×4 MIMO and 256 QAM along with newer technologies they're working on such as LTE-U, 3.5GHz, Cat-M for IoT, and 5G.
Source: Verizon