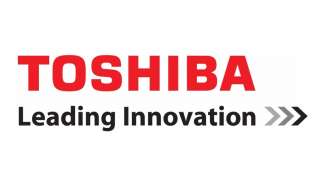 Several days ago, we heard rumors that Toshiba may be considering spinning off their memory business and today, Toshiba is making it official. According to a recent announcement from the financially troubled company, Toshiba will spin off their memory business (including SSD) into a wholly owned subsidiary by March 31, 2017.
This is a strategic move by Toshiba to protect its financially strong memory business and utilize it to raise much needed third party capital. In addition to the fallout from its massive accounting scandal in 2015, it was recently revealed that Toshiba's nuclear power business had significantly greater than expected losses of 680 billion yen ($5.9 billion) which is creating massive issues for the rest of Toshiba's businesses.
Currently no additional details as to possible sources of third party capital has been made available at this time. It's rumored that Western Digital may be the primary suitor given its strong financials along with the fact that it would be mutually beneficial to help Toshiba given their partnership in the Flash Forward joint venture to develop and produce NAND memory. Toshiba expects to finalize the details on the memory business spin off by late February.
Source: Toshiba