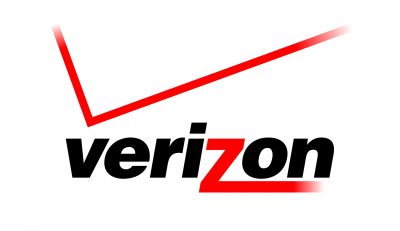 The WSJ recently reported that Verizon may be looking into a merger with Charter, a move that would merge the two of the largest ISPs in the US. According to the report, "Verizon CEO Lowell McAdam has made a preliminary approach to officials close to Charter," and are "working with advisers to study a potential transaction".
Verizon is reported to be interested in purchasing additional telecom companies in order to increase their ability to bundle wireless communications services alongside landline services to drive demand. Demand for Verizon's wireless products have slowed over the past few years as subscriber and revenue growth have stagnated.
While this move will likely hit some regulatory roadblocks, there's no guarantee that it won't happen especially as President Donald Trump has promised to ease government regulation as a big part of his presidential campaign.
Source: WSJ