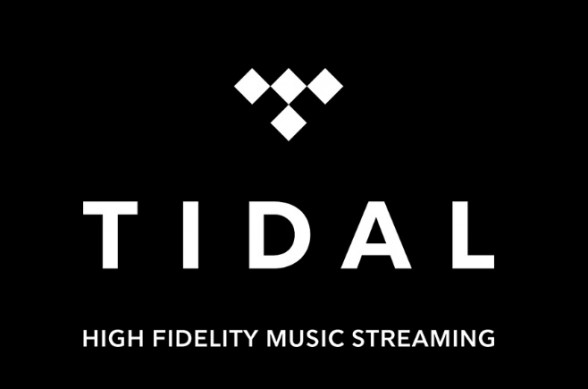 Jay-Z  (aka Young Hov, Jigga, et al), viciously tore into Apple, Google, and streaming service Spotify during a free concert over the weekend promoting Tidal.
The record producer turned entrepreneur has been under fire for quite some time regarding his entry into the rapidly expanding music streaming service. Criticism surrounding the lack of a free base service and the $20-a-month price tag have given Tidal a rough relaunch in March of this year, with many critics viewing it as another way for rich artists to get richer.
During the show, the U.S. artist went on a 4 minute "freestyle" calling out everyone from Nike CEO Phil Knight, to the late Steve Jobs.
*NSFW Language*

Most of his arguments are made to combat the idea of the "Rich getting richer", referencing Spotify, Apple's paid music service, and calling YouTube the "biggest culprit, […]paying you a tenth of what you supposed to get" [sic]
While buzz is certainly being generated, it's still to early to say whether Tidal will be able to compete with the already saturated music streaming market. With Apple expected to announce their revamped Beats service in the coming months, competition in the streaming space will only become fiercer.